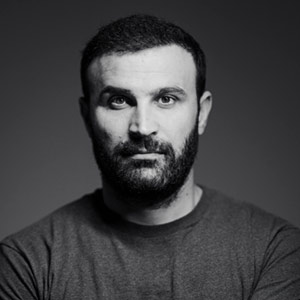 Afshin Ismaeli is a Norwegian war photographer whose life has been defined by his work bringing attention to the realities of conflict. Born in Iran in 1985, Ismaeli grew up in Iraq, experiencing first-hand the devastating impact of war on individuals and communities. This early experience instilled in him a deep sense of empathy and a desire to shed light on the human toll of conflict through his work.
Ismaeli studied journalism at the University of Oslo before embarking on a career as a photojournalist, focusing on war situations, conflicts, and humanitarian issues. His work has taken him to some of the most dangerous places in the world, including Iraq, Syria, and Afghanistan. In these regions, Ismaeli has covered conflicts and the fight against terrorism, capturing the human side of war through evocative photography.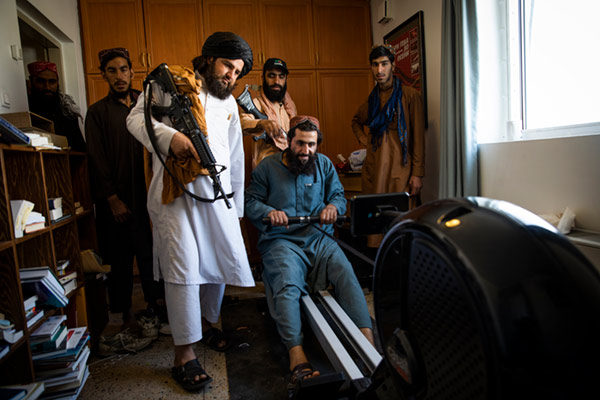 Ismaeli's photographs testify to his empathy and sensitivity as a photographer. His powerful and arresting images offer a unique perspective on the human cost of war and the struggles of those caught in the middle. His work has been recognized with numerous awards in journalism and photojournalism, and his images have been featured worldwide.
In 2019, Ismaeli received the Ossietzky Award for freedom of expression, a prestigious honour recognising his dedication to reporting complex and sensitive topics. Ismaeli's work has been featured in numerous exhibitions and publications, and his contributions to the field of photojournalism have been significant.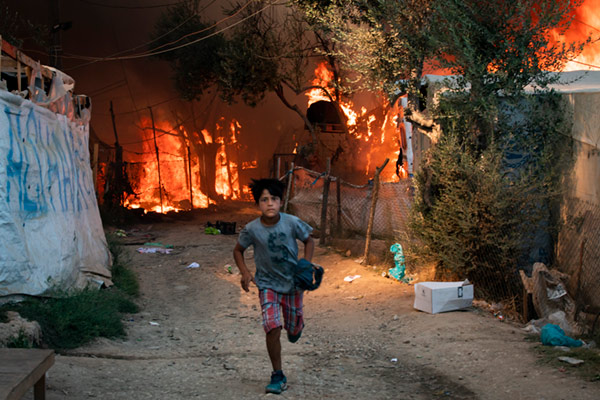 One of the highlights of Ismaeli's career came in 2021 when he was on the ground in Afghanistan to cover the fall of Kabul. His photographs of the chaos and desperation of the moment earned him the Picture of the Year award, cementing his reputation as one of the world's leading war photographers.
Beyond his photography, Ismaeli has made significant contributions to the research and academic world. He has written numerous research articles on various war and terror-related topics and has published several book chapters. In addition, Ismaeli is known for co-authoring "On the Run with Mobiletelefon," a book exploring mobile phone use in the Syrian conflict.
Ismaeli's impact on photography and journalism has been significant, and his work has helped to raise awareness about the realities of war and conflict. Today, Ismaeli is an employed journalist and photographer for Aftenposten, one of Norway's most prominent newspapers. His passion and dedication to his craft continue to inspire others, and his contributions to the field will undoubtedly be remembered for years.