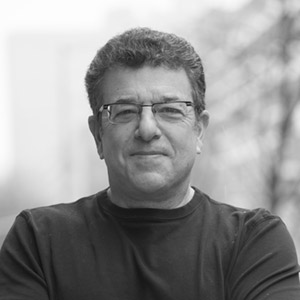 Andy Katz's life was forever transformed from a young age when his father introduced him to Yosuf Karsh's captivating photography at the tender age of eight—that moment ignited a lifelong passion, leading him to become a prominent photographer. With over six decades of experience, Andy's remarkable portfolio comprises fourteen published books, and countless album covers for music legends. As the first Sony Artisan of Imagery and an XRITE Coloratti for fifteen years, Andy has become a symbol of excellence in the industry, capturing breathtaking images in ninety countries.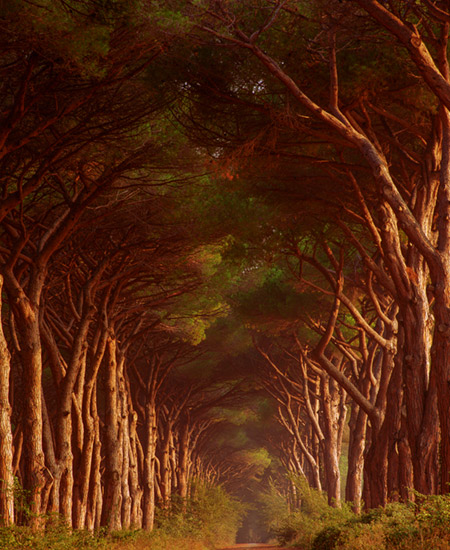 Over three years, Andy Katz embarked on a captivating project focusing on America's National Parks. His forthcoming book, slated for release in late 2023, promises to be a testament to the beauty and significance of these natural wonders. Andy's lens captured the essence of each park, revealing a harmonious blend of landscapes and people that breathe life into the nation's soul.
Andy Katz sets the stage for a new chapter in his artistry at seventy years of age. Collaborating with his dear friend, the renowned album designer John Kosh, the duo is crafting "America The Beautiful," a magnum opus that transcends boundaries and showcases the world's unparalleled landscapes and beauty. Drawing inspiration from their respective crafts, this ambitious endeavour seeks to convey a harmonious symphony of visual brilliance destined to leave an indelible mark on photography.
As Andy Katz embarks on this new artistic expedition, his unwavering dedication to photography continues to resonate with audiences worldwide. With a focus on landscapes and the inherent beauty of the Earth's diverse terrain, Andy's work promises to transcend time, offering a timeless glimpse into the wonders of our planet. With his camera as his trusted companion, he seeks to capture the essence of our world, bridging gaps and fostering an appreciation for the splendour surrounding us all.
Books, Films and Exhibitions
A Portrait of Napa and Sonoma
Chasing The Light Americas National Parks
The Heart of Burgundy
Vineyard
New Zealand Land Sea and Sky
American Indian Jewelry Fact or Fiction
BV the first 100 years
Tuscany and it's Wine
Robert Mondavi
The Colors of India
The Club of Nine
Sonoma
Namibia
One man shows in Tokyo Taos Santa Fe Boulder Denver Dallas NYC Los Angeles, San Francisco