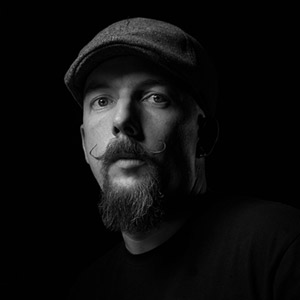 Bjoern Lauen, born in 1980 in Germany, discovered his passion for photography and visual arts at a young age. It all began when his father gifted him his first camera, igniting his fascination with freezing moments in time and telling stories through visuals. This initial spark grew into an unyielding passion as Bjoern delved deeper into the world of visual storytelling.
After completing his education, Bjoern began a robust corporate career, co-founding LOOXIS, an international retail franchise. During this time, he made significant contributions to the company's success, particularly as the co-inventor of the groundbreaking 3D Facescan technology. His dedication and expertise eventually led him to hold positions on the board and management of several companies in the GCC region.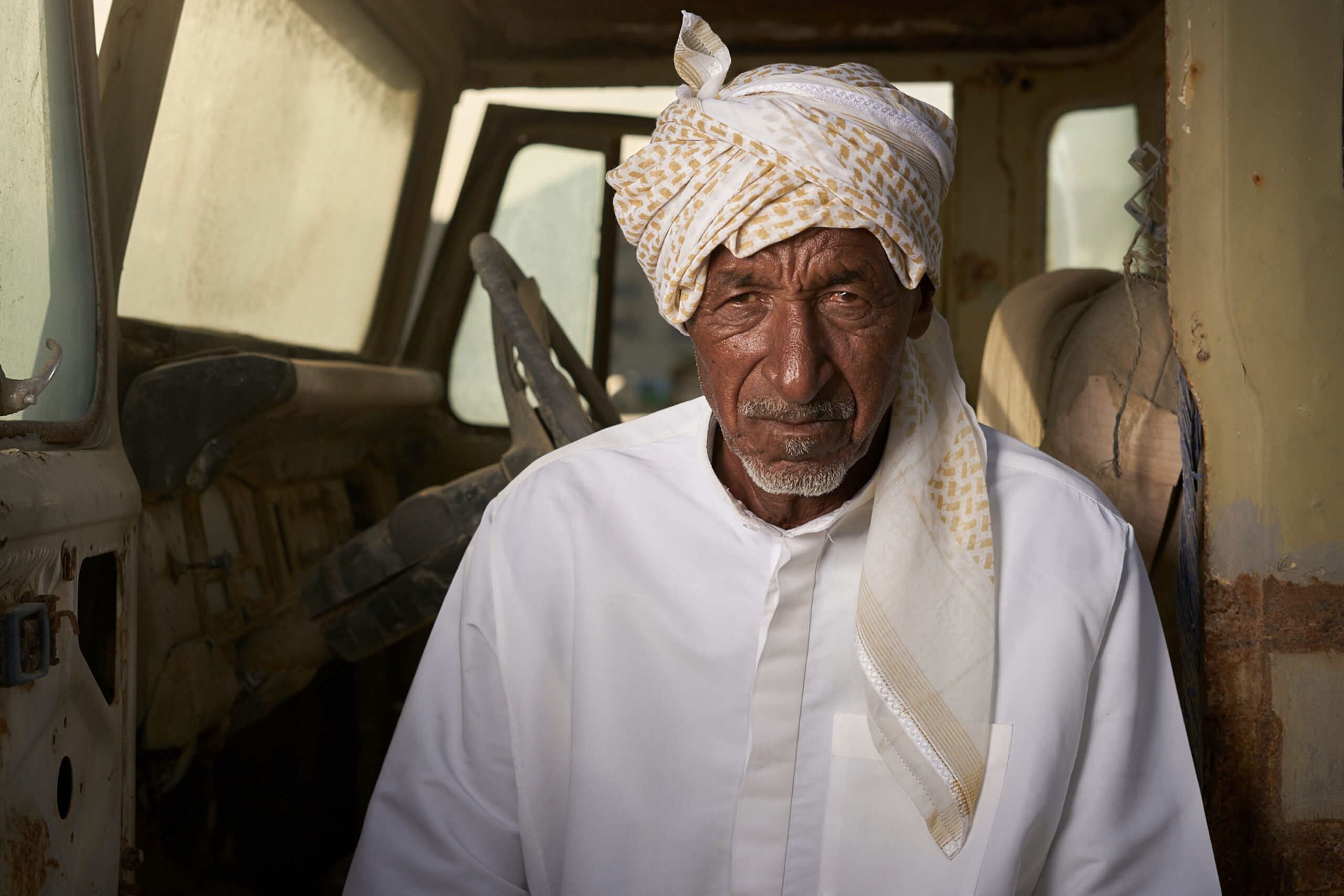 Leaving behind his corporate career, Bjoern focused on advisory and film production, utilizing his storytelling skills. As the Managing Director of Awesome Group in Dubai, he produced compelling visual assets for international brands, government organizations, and non-profits.
Now owning Aptitude, a boutique agency in the UAE, Bjoern continues to deliver impactful visual communication solutions. He is a strategic partner with Woerter See and a regular public speaker on industry panels. His photography has been featured in renowned publications and recognized as a finalist for prestigious awards.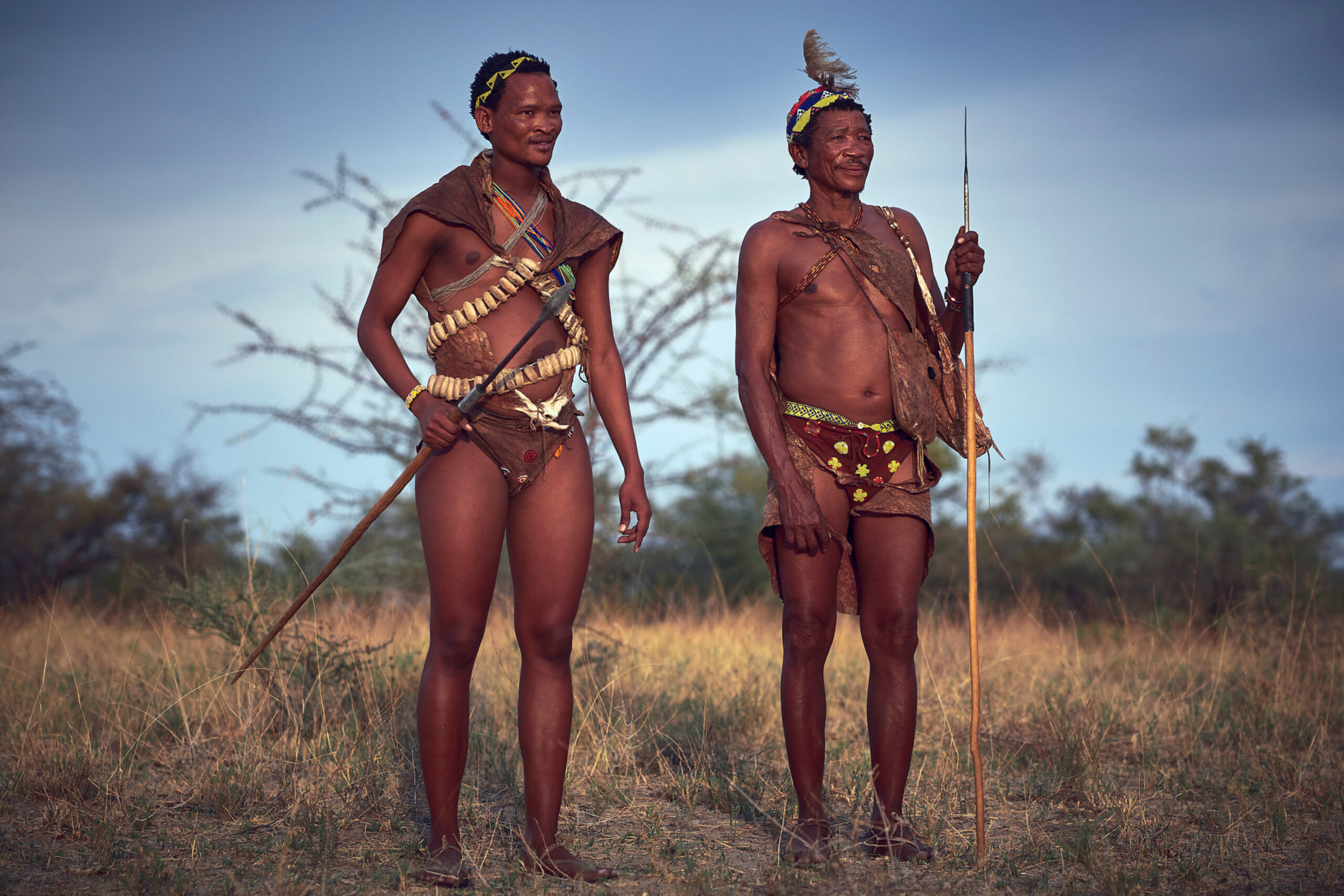 Bjoern's internationally acclaimed documentary on the Gaza Strip, commissioned by a GCC government-owned fund, showcased untold stories. He remains influential, promoting emerging talent as a juror and moderator at the XPOSURE International photography festival. Bjoern's work leaves a lasting impact, captivating audiences and evoking emotions worldwide.
Books, Films and Exhibitions
Exhibitions
Porsche 911 LOVE - contributing photographer
No Strangers - Exhibition 
Annenberg Space for Photography 
(collaborative exhibition)
No Strangers - Solo Exhibition Landhaus Innsbruck

Film & Documentaries
Bentley - Peak of Luxury - as Executive Producer & Director
Gaza Strip Documentary - as Executive Producer & Director
European Commission - More than Food campaign - as Executive Producer and Director
Rainbow Milk-Karak Masters (COVID-19 CSR Initiative)
 - as Executive Producer & Co-Director
Marriot International - The Ritz Carlton Grand Tour - as Executive Producer & Director