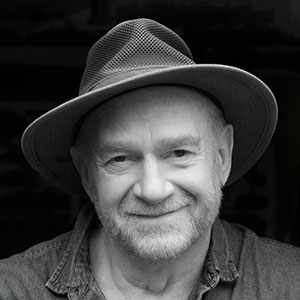 Chris Coe has a fascination with natural light, and a passion for nature, landscape, and travel underpin Chris Coe's photography. His images often have striking simplicity and graphic quality. More recent work has introduced a subtlety with experimentation with both movement and light.
Since turning professional in 1992, Chris's photography has included landscapes, people, travel, wildlife, architecture, and gardens worldwide. This ability and desire to capture such a diverse range of subjects and explore different types of photography is rare among photographers but demonstrates his understanding of light. Chris finds shooting different subjects and styles both visually stimulating and creatively challenging.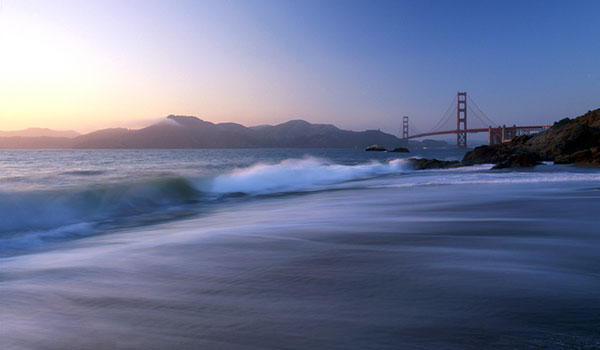 Chris has written several books on photography and mentors photographers on a one-to-one basis. He also runs Photo Iconic and Travel Photographer of the Year courses, workshops, and photo tours internationally.

Fujifilm, Adobe and Apple are amongst the many companies he's lectured for. He has also presented photographic features for TV and appeared on both TV and radio discussion panels.
In 2003, Chris founded the now prestigious international photography award – Travel Photographer of the Year (TPOTY). Much of his time is now running these awards, curating exhibitions and editing photo books. These awards are in their 16th year and attract entries from 140 countries. In 2018 the international exhibitions will be seen by about 2 million people, providing a popular showcase for amateur and professional photographers to achieve extensive exposure for their work.