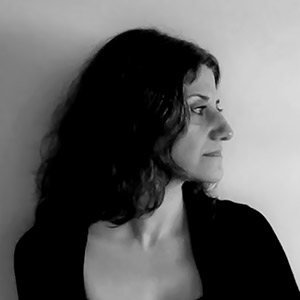 Dalia Khamissy is a Lebanese-born photographer based in Beirut, Lebanon. In 1999, she received a diploma in photography from the Université Saint-Esprit – Kaslik. Since then, her work has revolved around the social and political stories in the Middle East. In 2004, she documented the lives of refugees stuck in two refugee camps on the border of Jordan-Iraq after having fled war-torn Iraq.
In 2005, she worked as a photo editor for the Associated Press in its Beirut office, quitting in 2006 after the Israeli aggression on Lebanon and its aftermath. She takes a few months off of photography after four long months of editing photographs showing the horrors of the war. Mid of 2007, Khamissy went to the south of Lebanon, which was heavily bombarded during the offensive and captures a series of photographs of destroyed and abandoned spaces. In this series, she shows how wars turn people's lives from private to public. It was her way of reconciling with photography.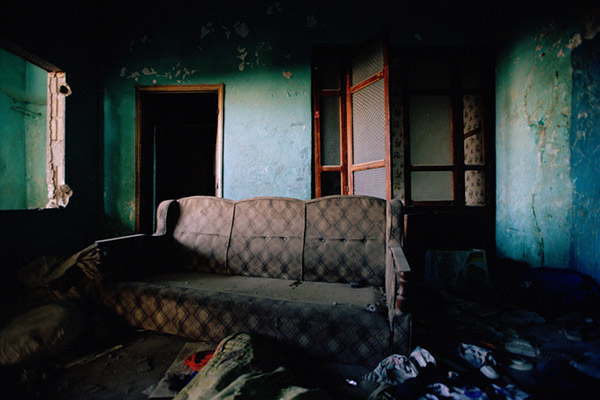 Dalia focused on documenting the aftermath of the wars she had witnessed in Lebanon. In her personal projects, she tells the stories of those whose lives have changed and who have been left behind in an attempt to keep their stories alive and remembered. In 2010, she started her ongoing project, The Missing of Lebanon, documenting the stories of the estimated 17,000 missing from Lebanon's 1975-90 civil war and whose fate is still unknown, following their traces and taking photographs of what they left behind.

She is currently working on the aftermath of the August 4, 2020, Beirut blast, telling the stories of those whose lives were affected, using photography and several mediums.
In parallel to her personal projects, Khamissy has been covering, since 2011, the aftermath of the war in Syria for different NGOs and international publications, documenting the lives of refugees who fled their countries and found refuge in Lebanon and Jordan.

She frequently covers Lebanon's political and social stories for several international publications, namely The New York Times, The Economist, Die Zeit, Time, Monocle, Financial Times, The Guardian, Le Monde- Wall Street Journal, MERIP, BBC, NPR, Washington Post, Le Figaro, Liberation, Corriere Della Sera, The Legal Agenda, amongst others.

She has worked with different NGOs, including UNHCR, UNICEF, UNESCO, WFP, UNDP, Save the Children, Action Aid, Concern, ICTJ, Caritas, Plan, World Vision International, Solidar, IRC amongst others.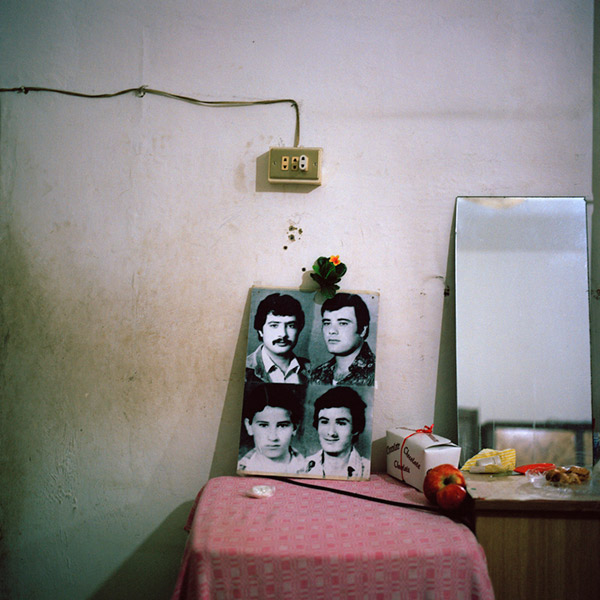 Books, Films and Exhibitions
Khamissy's photographs have been exhibited widely in Europe, South America, the US and the MENA region.

SELECTED EXHIBITIONS

2019 Until We Return – Middle East Now Festival – Florence - Italy
2012 Abandoned Spaces - Universidad de Sevilla - Spain
2010 Abandoned Spaces - El Centro Andaluz de la Fotografia – Almeria - Spain
2010 Abandoned Spaces - International Festival of Freedom of Expression - Cadiz - Spain
2009 Abandoned Spaces - 3rd Granada Cines del Sur Festival - Granada - Spain