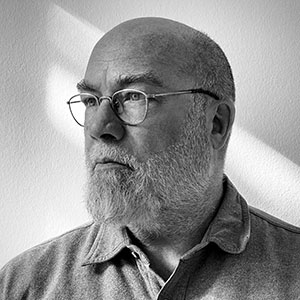 After studying photography at college in Southern California, Dan Winters finished his formal education at the film school of Ludwig Maximilian University in Munich, Germany. He began his career in photography as a photojournalist for a newspaper in Ventura County, California. After winning several regional awards for his work, he moved to New York City, where magazine assignments came rapidly. He is widely recognized for his celebrity portraiture, scientific and aerospace photography, photojournalism, and illustrations.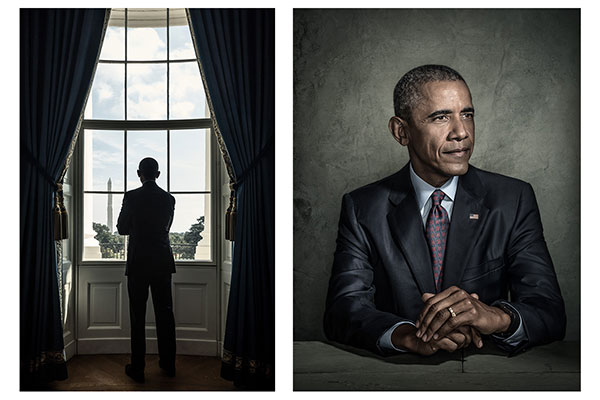 Dan has won over one hundred national and international awards from American Photography, National Magazine Awards, Communication Arts, the Society of Publication Designers, PDN, the Art Directors Club of New York, Life magazine, a first place World Press Photo Award and the Alfred Eisenstaedt Award for Magazine Photography, among others. He was also honored by Kodak as a photo "Icon" in their biographical "Legends" series. He has had multiple solo gallery exhibitions in New York, Los Angeles, and Madrid and a solo exhibition at the Telfair Museum Jepson Center for the Arts in Savannah.
His work is in the permanent collections at the National Portrait Gallery, Museum of Fine Art, Houston, the Telfair Museum and The Harry Ransom Center. His books include:" Dan Winters: Photographs", "Dan Winters' America: Icons and Ingenuity", "Last Launch", "Periodical Photographs", "Road To Seeing", which chronicles his path to becoming a photographer, and "The Grey Ghost", a selection from 30 years of his New York street photography. As a film director, he has recently produced and directed two award-winning short films, TONE and World War Rylan.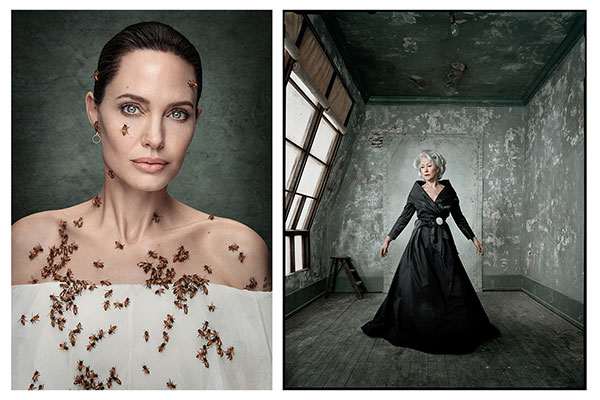 His work appears in many national and international publications, including The New York Times Magazine, The New Yorker, New York Magazine, WIRED, National Geographic, Fortune, Vanity Fair, GQ, TIME, Esquire and Rolling Stone. His clients include Apple, Netflix, HBO, Amazon, Microsoft, Facebook/Meta, Samsung, Nike, Patagonia, Target, Saturn, Fila, Sega, Sony, HP, Bose, Comcast, NBCUniversal, Warner Brothers, Paramount, Dreamworks, Disney, Twentieth Century Fox, Atlantic Records, A&M, RCA and Interscope, among others.
He lives in Austin, Texas, Los Angeles and Savannah, Georgia with his wife, Kathryn.
Books, Films and Exhibitions
Books:
"Dan Winters Photographs": Publisher – SABA Gallery
"Periodical Photographs": Publisher – Aperture
"Last Launch": Publisher – University of Texas Press
"Dan Winters' America: Icons and Ingenuity": Publisher -Telfair Museum/second printing University of Texas Press
"Road to Seeing": Publisher – New Riders/Pearson
"The Grey Ghost": Publisher – Rocky Nook

Short Films:
"19" – Chronicle of the Prescott, Arizona Fire
"TONE"
"World War Rylan"

Exhibitions:
SABA GALLERY NYC: "Dan Winters Photographs"
JAN KESSNER GALLERY: "Dan Winters Photographs", "La Ciudad"
TELFAIR MUSEUM/JEPSON CENTER FOR THE ARTS: "Dan Winters: Icons and Ingenuity"
FAHEY/KLEIN GALLERY: "PERIODICAL PHOTOGRAPHS", "LAST LAUNCH", "THE GREY GHOST"
SPAINMEDIA GALLERY: "Earthly Giants"