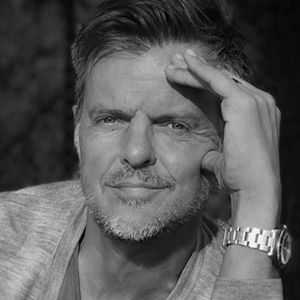 Darren Heath is an acclaimed, multi-award-winning photographer from Auckland, New Zealand. With a remarkable ability to capture the essence of Formula One racing, Darren has revolutionized the perception of the sport through his creative and artistic approach. Utilizing natural light and colour to their fullest effect, he has redefined the boundaries of sports photography. With over 32 years of experience and over 520 Grand Prix, Darren has become synonymous with Formula One, leaving an indelible mark on the industry.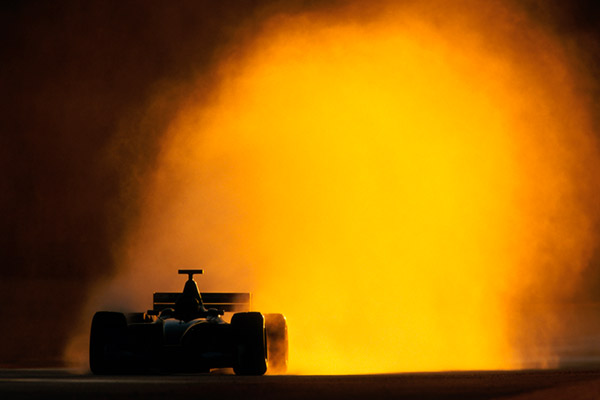 Darren Heath has transformed how Formula One is visually represented through his original and unique style. His photographs are a testament to his extraordinary talent for infusing creativity and artistry into his work. By harnessing the power of natural light and colour, Darren's images transcend the traditional boundaries of sports photography, immersing viewers in the thrilling world of Formula One. His ability to capture fleeting moments with depth and emotion has made him an icon in the field.
Heath's unparalleled skills have attracted many prestigious clients from the automotive and corporate sectors. Companies such as Ferrari, Ford, Jaguar, BMW, Toyota, Lamborghini, McLaren, Pirelli, Canon, Rolex, Heineken, UBS, Philip Morris, British American Tobacco, Vodafone, Bridgestone, FIA, Goodwood, Henri Lloyd, Taschen, Time, Top Gear, F1Racing, REV, Road Rat, Car Graphic, F1 Sokuho, Car Magazine, The Sunday Times, The Telegraph, The Observer, The Financial Times, The Sun, and Conde Nast Traveller have sought out Darren's expertise to capture the essence of their brands.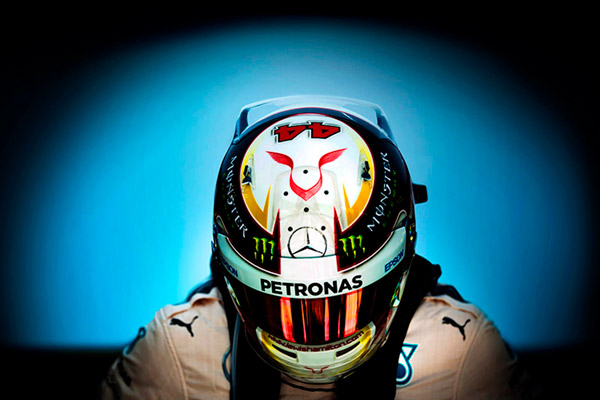 In 2005, Darren Heath was awarded the prestigious Honorary Fellowship by The Royal Photographic Society, a testament to his excellence and distinguished ability in his chosen field. This accolade recognizes his remarkable contributions to photography, particularly within Formula One. Darren's photographs have left an indelible mark on the sport, inspiring a new generation of photographers to explore the boundaries of their craft. His unique style and unwavering commitment to pushing artistic boundaries have solidified his legacy as a true visionary in Formula One photography.
Books, Films and Exhibitions
Art of the Race - V19: The Formula 1 Book 2021
Art of the Race - V18: The Formula 1 Book 2019
Art of the Race - V17: The Formula 1 Book 2018
Art of the Race - V16: The Formula 1 Book 2017
Art of the Race - V15: The Formula 1 Book 2016
Art of the Race - V14: The Formula 1 Book 2015

McLaren: The Art of Racing 2012