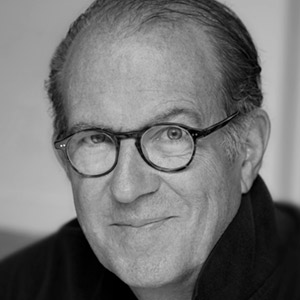 As an undergraduate at Syracuse University, Eric Meola studied color printing and color theory at the Newhouse School of Journalism and graduated in 1968 with a B.A. in English Literature. From 1969-70 he worked with mentor Pete Turner as his studio manager, then began his career shooting editorial and advertising assignments. He received the "Advertising Photographer of the Year" award in 1986 from the American Society of Media Photographers, and in 2008 Rangefinder magazine referred to Eric's graphic use of color, naming him one of a handful of "true color innovators".
In 2023 Eric received a Lifetime Achievement Award from the Professional Photographers of America, which noted that "Meola has distinguished himself in his career, which spans more than five decades and has brought passion, service, and a vivid celebration of color to the photographic industry."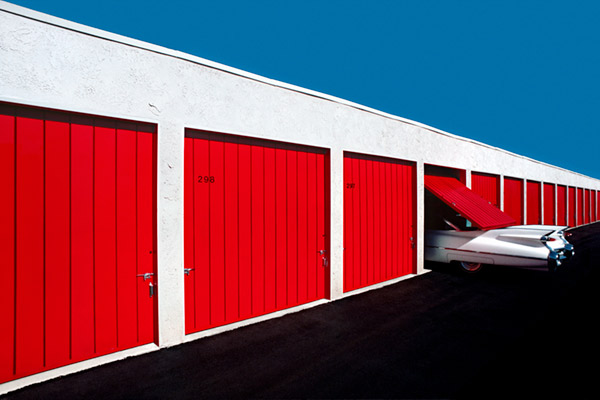 Eric's 1971 Time magazine cover portrait of opera singer Beverly Sills is in the permanent collection of the National Portrait Gallery. A trip to Haiti in 1972 for Time magazine resulted in one of his most famous images, "Coca Kid," in Life magazine's special 1997 issue "100 Magnificent Images" and in the ASMP archive at the International Center of Photography. In 1975 he photographed the cover for Bruce Springsteen's breakthrough album, "Born to Run". In 1978 he had his first major exhibit in New York at the "Space" gallery in Carnegie Hall, and a print of his image "Promised Land" was chosen for inclusion in the permanent collection of the George Eastman House.
In 1989 he was the only photographer named to Adweek magazine's national "Creative All-Star Team"; that same year, he received a "Clio" for a series of images he made in Scotland for Timberland. "Fire Eater," his abstract image of a woman submerged in a tank of water, was included in Robert Sobieszek's 1993 book on advertising, The Art of Persuasion. In 2004, Graphis Editions published his first book, Last Places on Earth, sponsored by Eastman Kodak. An exhibition in England of his photographs of Bruce Springsteen coincided with the publication of his second book, Born to Run: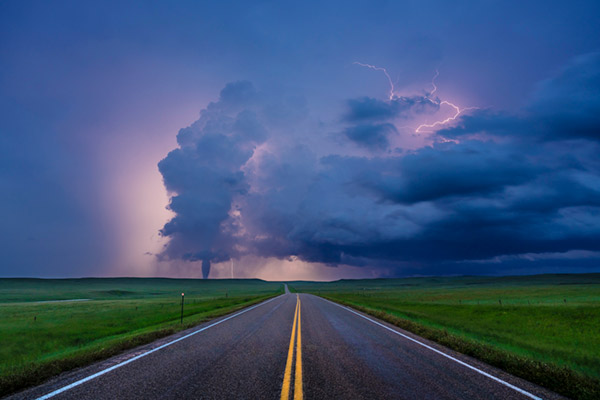 The Unseen Photos (Insight Editions, 2006), and was followed in 2008 by INDIA: In Word & Image (Welcome Books, NY). In the spring of 2014, he received the George Eastman "Power of the Image" award. A book of Eric's photographs of tornadic storms titled FIERCE BEAUTY: Storms of the Great Plains was published in the fall of 2019 by the IMAGES Publishing Group, and Smithsonian magazine named it one of the "10 Best Travel Books of 2019."
Eric's prints are in several private collections and museums, and he has lectured at Syracuse University, the Rochester Institute of Technology, the Art Center at Pasadena, Parsons, the Academy of Art College in San Francisco, and the George Eastman Museum.
Books, Films and Exhibitions
BOOKS —
- BENDING LIGHT: The Moods of Color (2024)
- FIERCE BEAUTY: Storms of the Great Plains (2019)
- INDIA: In Word & Image (2008)
- Born to Run: The Unseen Images (2006)
- Last Places on Earth (2004)

EXHIBITIONS —
New York (Bernarducci Meisel Gallery) 2015
Beijing 2014