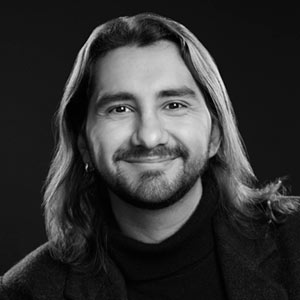 Esteban Toro is a Travel Photographer & Film Director based in New York City. Using a camera as an excuse, he has travelled to more than fifty countries around the globe. His passion is to experience the world and capture it all with his camera. He is a Sony Ambassador, School of Visual Arts NY Professor, represented Worldwide by YellowKorner Gallery, leading Creative Workshops, Photography and Videography Expeditions and he is a Professional Speaker. He's a contributing photographer for Adobe Lightroom, B&H Photo/Video and Medecins Sans Frontieres.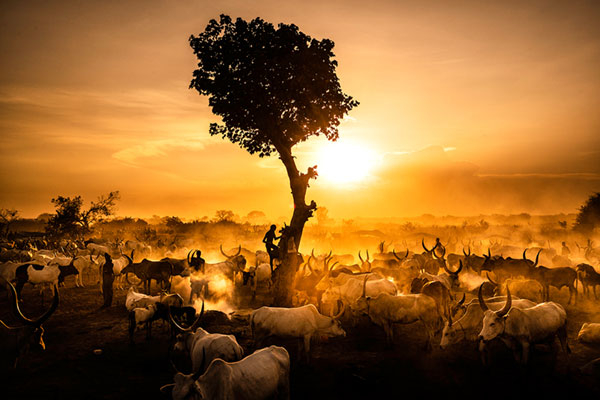 When Esteban is not documenting a remote country, he's working in the studio, processing his imagery, researching new places to visit and picking up his next adventure. His career as an educator and photography curator has turned him into a restless person always curious looking for new references to share with the photography community. This passion turned him into an international World Press Photo Global Talent nominator from 2019 to 2022.
In 2020 he received the Honorable Alien of Extraordinary Abilities Award by the U.S Government and in 2021 he was a National Winner in the Sony World Photography Awards. His work has been exhibited in many digital and printed magazines around the globe, as well as collective and individual exhibitions, which has turned him into an important reference in the field.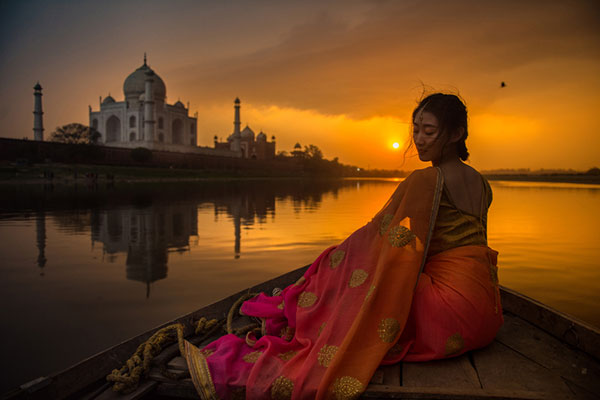 II, Photography Book by Esteban Toro. New York City. 2022
Aim High: Aerial Photography by Esteban Toro. OPTIC 2022 by B&H Photo. New York City. 2022
Take Better Travel Portraits – Short-film produced with Sony and B&H Photo. New York City. 2021
Aperture: A World of Stories – Documentary Series produced with Sony, in collaboration with The New York Times and the World Photography Organisation about Esteban Toro's work in 5 different countries. 2018-2020
YellowKorner Collective Exhibit. Photography Work exhibited in 130 galleries around the world. 2019-2025
Around the Earth – Solo Exhibit in Bogota Colombia. 2018
A Photograph Dies – Documentary Film produced for Jean-Paul Bourdier, in collaboration with University of California – Berkeley

 

Liquid Rooms: The Labyrinth – Carnival of Venice, Italy. Palazzzo Ca'Zanardi & Venice Art House Gallery. 2016
Luz Peregrina Exhibit. Collective Exhibit in Bogota Colombia. 2016
Pixels of Identities: The Body Language – BAC Gallery, Bogota, Colombia. 2016
Memorial – Photography Book recollecting his work from 2010-2016. 2016.

 

Santa Fe Photo Festival – Collective Exhibit in Santa Fe, Antioquia. 2016.
Collective Exhibition – La Escalera Gallery in Bogota, Colombia. 2015
FOTOGRAFICA BOGOTA 2015. Constructed Photography. Collective Exhibition, Bogota, Colombia, 2015.
Breathing: Photography Exhibition of Esteban Toro – Solo Exhibit – Xaverian University, Bogota, Colombia. 2014.