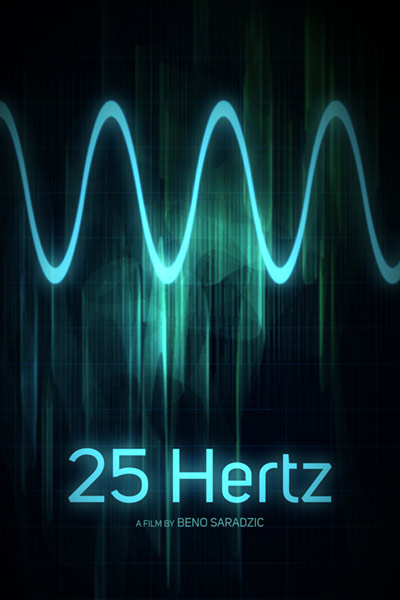 25 HERTZ
Because they offer a distinctive viewpoint on the passage of time and the movement of the world around us, time-lapse movies are captivating to watch. They reveal movements, patterns, and changes that are difficult
to notice in real-time. Time lapses can be hypnotic and overwhelming when first seen.
A visually beautiful 11-minute montage called "25 Hertz" showcases six of the best time-lapse films made by Beno Saradzic. The movie transports the audience into the wonder of beautiful cityscapes interlaced
with the intricacy of our modern world. It is an immersive and fascinating journey into the deceivingly mundane world we built for ourselves.
This collection of time-lapse highlights from Beno's remarkable career shows off his exceptional talent, which was recorded with his style and aesthetic vision.
Beno Saradzic is a recipient of over 40 prestigious local and international awards for his achievements in photography, computer graphics arts and time-lapse cinematography. Most notable among them is the Emmy Nomination in 2014 for Outstanding Cinematography on the BBC's miniseries 'WILD ARABIA'. In 2015, Beno won a 'Gold World Medal' for Best Cinematography at the New York Film Festival and the 'Silver Dolphin' at the 2014 Cannes Corporate Media & TV Awards. He is a 1st Prize winner of HIPA in the Time Lapse category (2017-2018), a 1st prize winner at the MIFA (Moscow International Foto Awards, 2014), 1st prize winner of 'Abu Dhabi Through Your Eyes Creative Media Competition' (2017-2018) in the film category and a 4-time winner of the 'Spaces of Light Photography Award'.
Beno was previously a brand ambassador for Canon Global and is currently an official Fujifilm X-Photographer and brand ambassador and Timelapse+