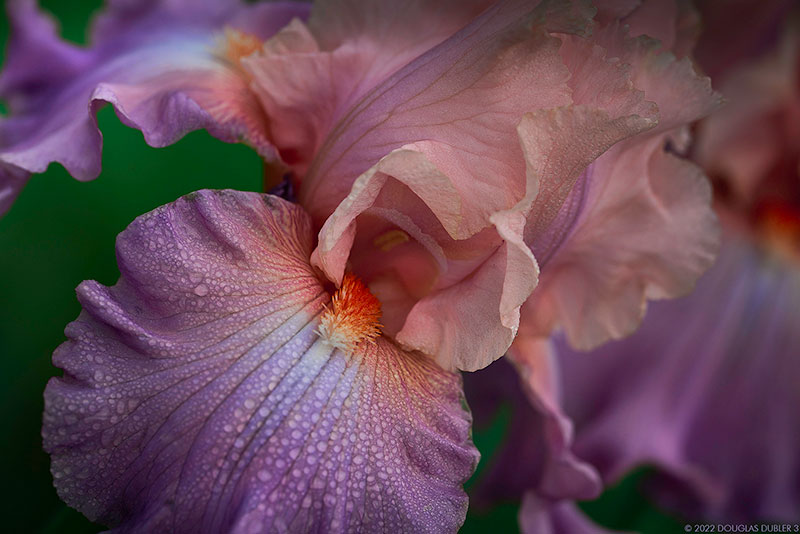 A Fifty Year Photographic Odyssey
Join Douglas Dubler for a special talk as he reflects on his fifty-plus years as a professional photographer. Moderated by Whitney Johnson, Vice President of Visual and Immersive Experiences at National Geographic. This interview will provide an overview of Douglas's journey through the world of photography, starting with fine art and transitioning into commercial fashion and beauty photography before returning to fine art.
Douglas will share anecdotes and illustrate his experiences with images and videos from various phases of his career. After the interview, there will be a Q&A session where you can ask Douglas questions and learn more about his experiences as a photographer. 
Moderator:

J Tomas Lopez

Duration:

50 min
Speaker
Douglas Dubler

Douglas Dubler

Douglas Dubler's professional photographic career began in the late ʻ60's in California and the Virgin Islands where he photographed underwater life. Seeking dry land, he made the transition to studio photography in the early ʻ70's. In 1976 his desire for commercial success drew him to Los Angeles where he began to specialize in fashion and beauty photography. During this period Douglas was mentored by renowned fashion photographer Neal Barr with whom he has maintained a decades-long friendship. Working primarily with major motion picture studios, Douglas photographed celebrities and subsequently obtained cosmetic assignments from Max Factor and Redken Laboratories. In addition, he also began working as a photographic consultant and special photographer for feature films.