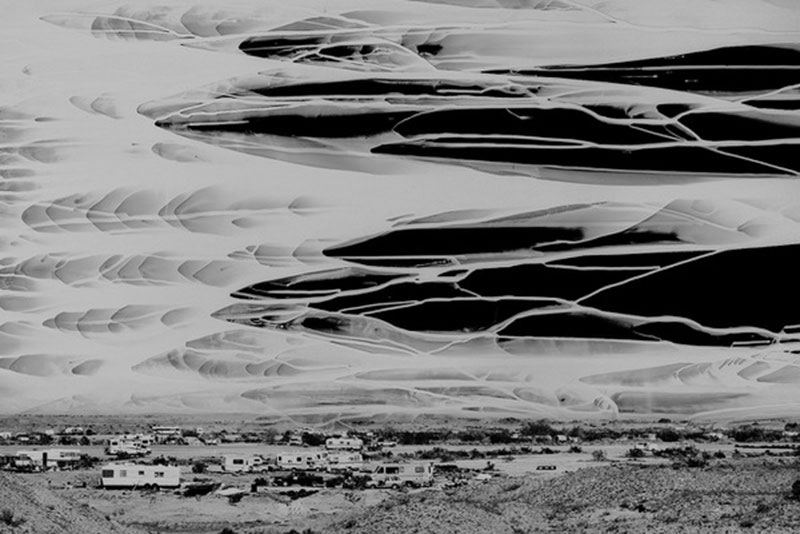 Allowing the process to supersede the Photograph
Artist Ian Ruhter reimagines the entire concept of photography. Allowing the process to supersede the final image, he can speak to the viewer on a conceptual level. By communicating in multiple layers, we can see through the face value of a photograph. His perspective provides a portal to explore photography in a three-dimensional context.
Ian has invested time in exploring the possibilities of three-dimensional space. By using a variety of techniques, he can create images that have depth and perspective. This allows him to create more than just flat, two-dimensional pictures.
By studying his work, we can better understand the possibilities and how to create truly stunning images.
Speaker
Ian Ruhter

Ian Ruhter

Ian Ruhters' response to the digital era embraces the past by working in a contemporary manner with a 19th-century photographic process called wet plate collodion.

As we move deeper into the technology we seek easier and faster ways of doing things. We've grown accustomed to living through the artificial instead of experiencing the authentic. What has suffered most is our need as human beings to interact, touch, feel and experience life's events together. As this deeper shift happened Ian yearned for these human interactions and the physical things that are being rapidly replaced.