<

ALL EVENTS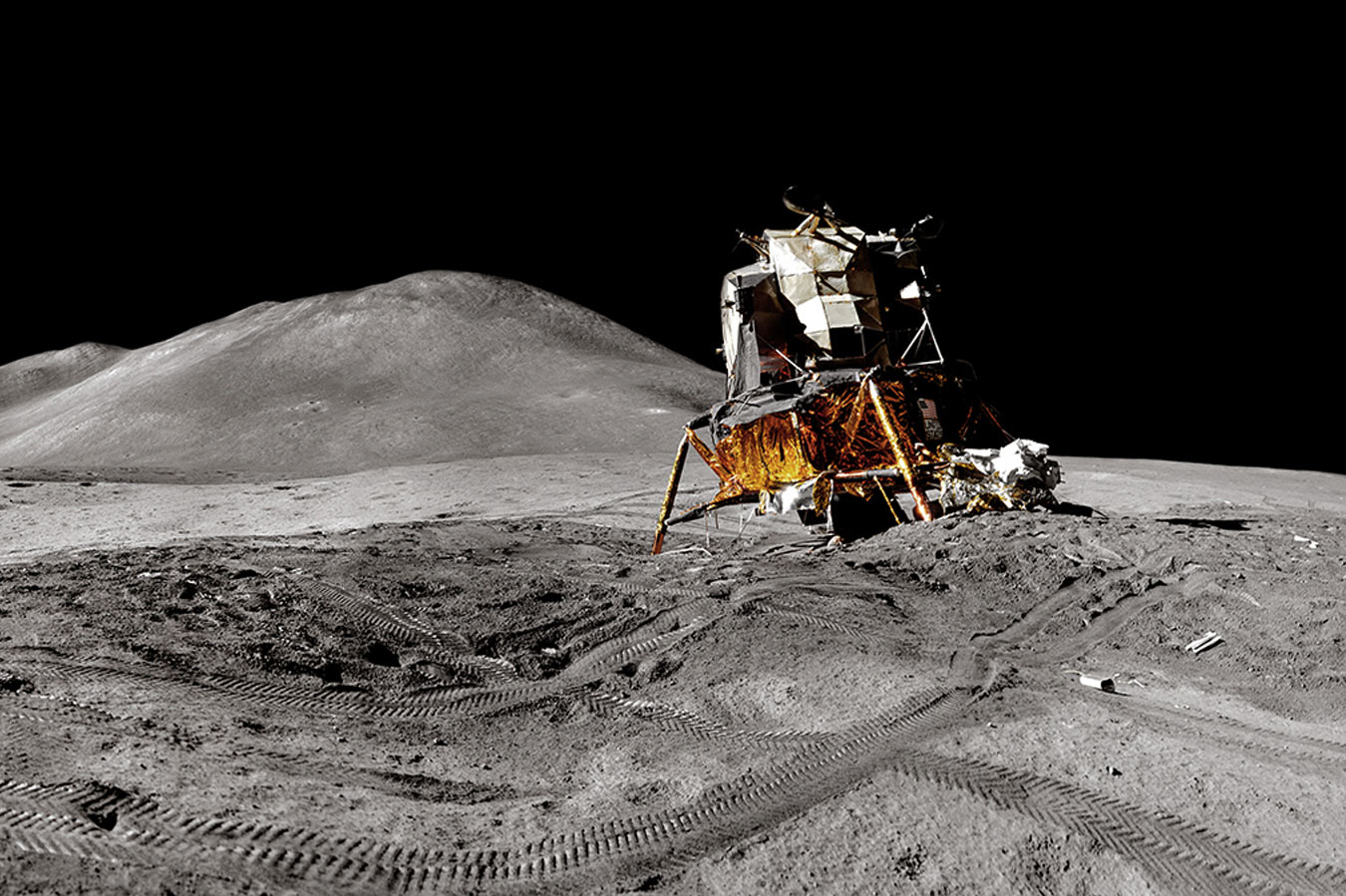 Andy Saunders: Apollo Remastered
Join Photographer Andy Saunders for a personal tour of his exhibition at Xposure.
Andy Saunders is a photographer and author who has published a book about his work digitally enhancing NASA images. By using a process called "image stacking" to enhance and bring out the beauty of the images. The exhibition features some his work with the images from various NASA missions.
Andy has a published book on the same subject and is a showcase of his skill in digital image processing, and his passion for space and astronomy. You may  get your signed copy of the book during the Book Signing session that Andy has at Xposure
Speaker
Andy Saunders

Andy Saunders

Andy Saunders is a British author, science writer, and one of the world's foremost experts on NASA digital restoration. His photographic work has been exhibited internationally at some of the most renowned venues, and regularly makes headlines in the world press – including BBC News, CBS News, New York Times, Daily Telegraph, USA Today, Fox News, and Washington Post, among others. His remastered images have also been utilised by NASA and reside in their own archives.