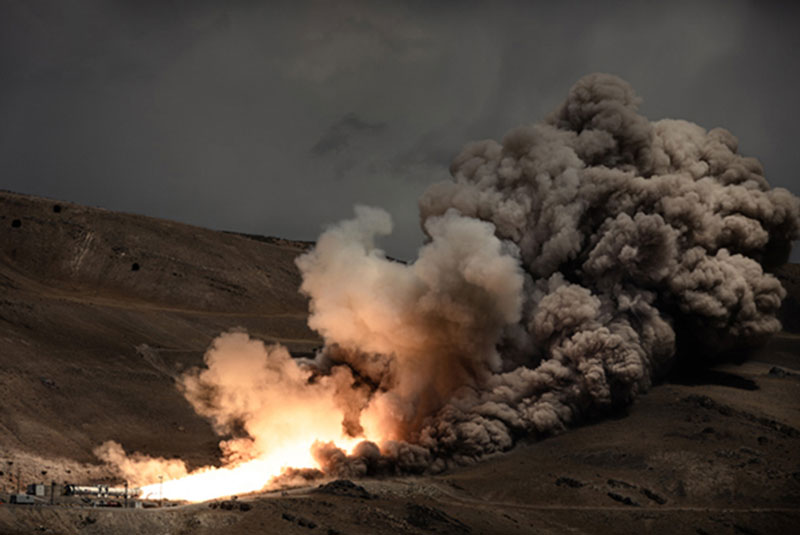 Beyond Flight
Join renowned photographer Dan Winters for a talk on his journey chronicling spaceflight for publications such as National Geographic, Time Magazine, and Wired, and his work photographing luminaries from Barack Obama to the Dalai Lama. With over two decades of experience working with Nasa and Roscosmos, Winters has gained a reputation for capturing striking and dynamic images that showcase the beauty and complexity of the world around us.
In this presentation, he will discuss the various aspects of his photography, from his aerospace work to his celebrity portrait work, and share insights into his creative process. Join the talk and learn more about Dan Winter's exceptional body of work.
Speaker
Dan Winters

Dan Winters

After studying photography at college in Southern California, Dan Winters finished his formal education at the film school of Ludwig Maximilian University in Munich, Germany. He began his career in photography as a photojournalist for a newspaper in Ventura County, California. After winning several regional awards for his work, he moved to New York City, where magazine assignments came rapidly. He is widely recognized for his celebrity portraiture, scientific and aerospace photography, photojournalism, and illustrations.