<

ALL EVENTS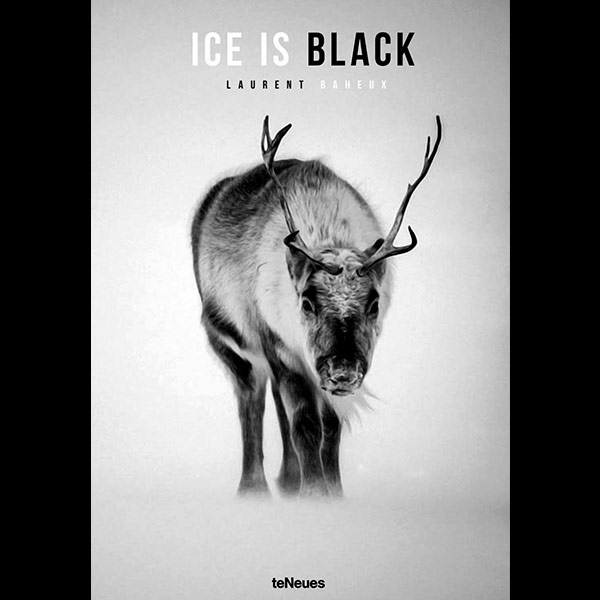 Book Signing with Laurent Baheux
Laurent Baheux will be available to sign personalised copies of his Book "Ice is Black" PLUS other titles.
In Laurent Baheux's "Ice is Black," the reader is taken on a journey through the melting ice, the quest for new sources of petroleum and the associated dangers. Through high-contrast black-and-white images, Baheux captures the eye of the viewer and brings an intimate look at this harsh environment.
The reader is immersed in a photographic journey with more than hundred pictures in the heart of the Far North and closest to its ultimate and precious inhabitants.
Author
Laurent Baheux

Laurent Baheux

For nearly 20 years, Laurent Baheux has observed the upheavals of the wild world through his lens. A vocation came to him "in reaction to the madness of men". Born in 1970 in Poitiers, he made his debut as an autodidact in the early 1990s, during the time of film, as a photographer in the regional sports press. To find a place in the profession, he moved to Paris, where he worked for major photo agencies and media specializing in international sports news.