<

ALL EVENTS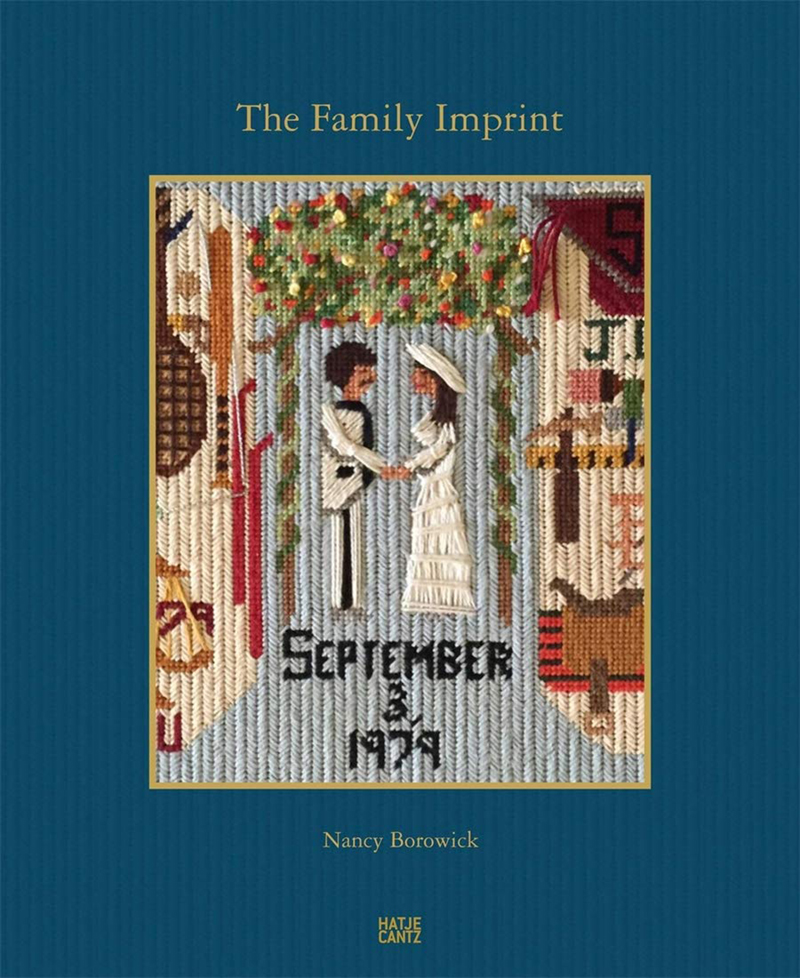 Book Signing with Nancy Borowick
When Photojournalist Nancy Borowick's parents―Howie and Laurel―were diagnosed with stage IV cancer and simultaneously underwent treatment, she did the only thing she knew how―she documented it. By turning the camera on her family's life during this most intimate time,
Borowick learned a great deal about herself, her family, and her relationships in general. She discovered that her parents' marriage―while complex―was an intricate symbiosis of compassion. Their partnership and sense of family only deepened. And no matter the prognosis, there was always room for laughter. Today, Borowick herself is married. Her father passed away in 2013, and her mom followed suit, 364 days later. The lessons she garnered from Howie and Laurel were plentiful: always call when the airplane lands, never pass on blueberry pie―and most importantly, family is love, and love is family.
Author
Nancy Borowick

Nancy Borowick

Nancy Borowick is an internationally renowned photographer, author, teacher and speaker, delivering over 50 speaking engagements each year around the world, bringing her personal story to universities, hospitals, oncology units and community groups globally.

Nancy is a graduate of the International Center of Photography and has exhibited her work in over 100 cities worldwide. Working regularly with the New York Times since 2013, Nancy has told the intimate stories of people and places from every corner of the globe winning her major accolades and awards, such as World Press Photo, Pictures of the Year International, PDN Photo Annual, the International Photo Awards, the World Report Award and the Arnold Newman Prize for New Directions in Photographic Portraiture.