<

ALL EVENTS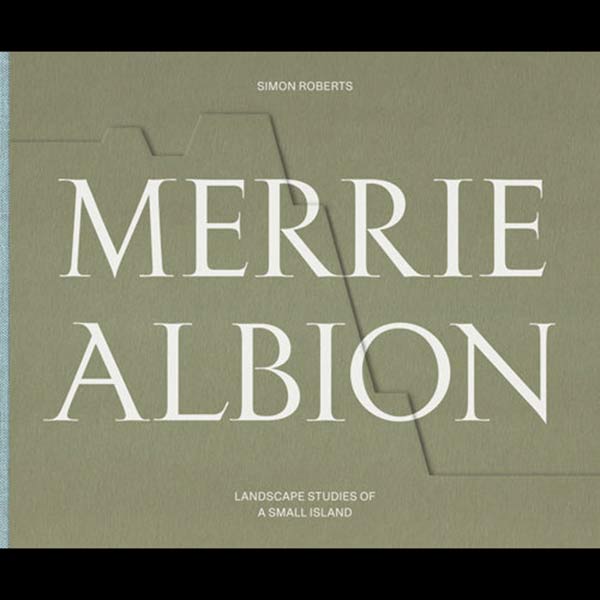 Book Signing with Simon Roberts
Simon Roberts will be available to sign personalised copies of his Book "Merrie Albion"
In this book, Roberts takes a different approach and tone than his previous work, We English. With this new book, he responds to subjects and places that are already well-known, rather than discovering and revealing new information like he did in his earlier travels through England.
Simon Roberts has spent over a decade photographing events that bring people together in Britain. This communal presence and participation is often an implicit theme in his work, suggesting something distinctive about our national character and identity.
Roberts's interests encompass the changing patterns of leisure, the consumption and commodification of history, as well as more immediate, topical events and places. His photography forms a visual record of Britain's recent history, documenting our social and political landscape. Merrie Albion features several of his projects from the past decade, which together provide a comprehensive overview of our current landscape.
Author
Simon Roberts

Simon Roberts

Simon Roberts (b.1974) is a contemporary photographer based in Brighton, UK. Widely recognised for his large-format, tableaux photographs of the British landscape, his practice also encompasses video, text and installation work, which together, interrogate our notions of what landscape is and how it is depicted, utilised, commodified and interpreted. His photographs are taken with great technical precision, using formal devices associated with the picturesque: perspective, asymmetry and juxtaposition, which combine to form expansive, commanding topographic views charting the ambiguities and complexities of our changing physical and social world.