<

ALL EVENTS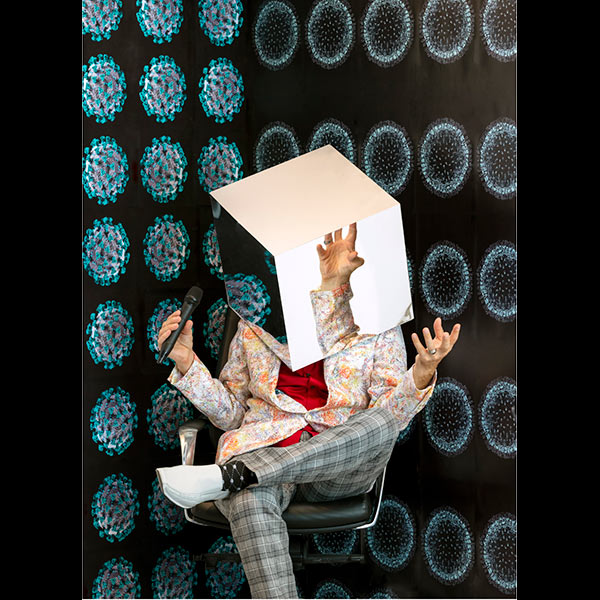 Book Signing with Tor Seidel
Tor Seidel will be available to sign personalised copies of his Book "In Uncharted Territories" PLUS other titles"
German photographer Tor Seidel takes the viewer on a journey to experience an open-ended narrative born out of a sense that realities are shifting in a time of utmost uncertainty
"In Uncharted Territories" is the foretelling title of the first institutional solo exhibition by German photographer and artist Tor Seidel (*1964) in the United Arab Emirates. The artworks were  born out of a sense that realities are shifting in a time of utmost uncertainty: the recent, ongoing global COVID-19 pandemic. They address how perceptions shift in a time of existential crisis, how our awareness is challenged, certainties are crushed, global patterns of economy and mobility deaccelerate, and social interaction is put to the test. COVID-19 marks a turning point for the global community, having affected each and every one of us, while the future is still unknown. Thus, Tor Seidel takes the viewer on a journey with an open-ended narrative.
Author
Tor Seidel

Tor Seidel

Tor Seidel is a Lecturer at the College of Fine Arts and Design at the University of Sharjah since 2017, responsible for the Photography and Video Art course.

A German artist with many years of experience in gallery and exhibition activity. Tor is also active as a filmmaker and art book author. Studied fine arts and then philosophy, earning an M.A. In his work as an artist, photographer, filmmaker and curator, he has travelled to Europe, Asia, Africa and the Mena region, where he has worked since 2013.