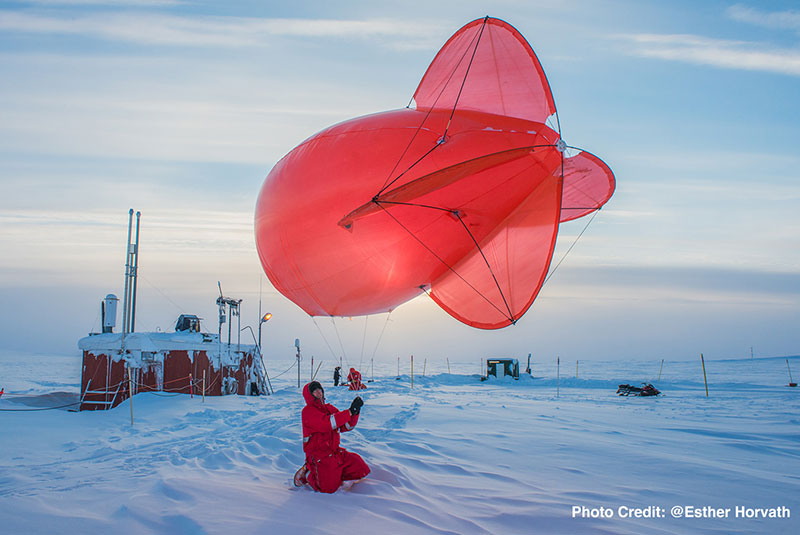 Climate Change at the Extremes
The effects of climate change are becoming increasingly apparent all around the world, from the melting Arctic and Antarctic ice caps to collapsing glaciers and melting permafrost. Last year, Antarctica saw temperatures that were 40°C above normal, while the Arctic saw average temperatures that were 30°C above usual. Over the course of just three days, Greenland lost a staggering 18 million tons of water.
Join us for a thought-provoking panel discussion featuring some of the world's leading polar explorers, scientists, filmmakers, and photographers. Our distinguished panelists, including James Balog, Carsten Egevang, Esther Horvath, and Robbie Shone, will share their firsthand experiences documenting the impact of climate change on multiple ecosystems, wildlife, and research, as well as the efforts to find solutions.
Don't miss this opportunity to hear from experts at the forefront of climate change research and documentation. Together, we can learn more about the challenges we face and how we can work towards a more sustainable future for all.
Moderator:

Kathy Moran

Duration:

60 min