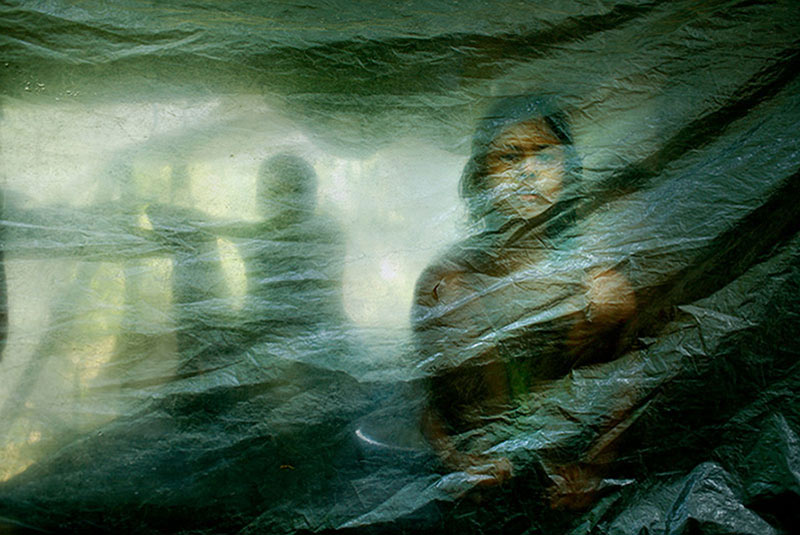 Climate Change – The Global Threat
Join renowned Bangladeshi photojournalist Abir Abdullah as he presents his long-term projects focusing on the impacts of climate change around the world. From areas becoming uninhabitable to the displacement of millions of people, the effects of climate change are already being felt by communities across the globe.
As climate change experts predict that there could be 200 million human climate migrants by 2050, this talk will provide valuable insights into the reality of this global phenomenon and its far-reaching consequences. Gain a deeper understanding of the pressing issue of climate change and its effects on the world.
Speaker
Abir Abdullah

Abir Abdullah

Abir Abdullah was born in 1971 in Bagerhat in Southern Bangladesh. He obtained a master's degree (M. Com) in marketing from Dhaka University before taking up photography in a course at the Bangladesh Photographic Institute and later a diploma in photojournalism from Pathshala South East Asian Media Academy. Currently, Abir is an independent photographer.

Making a significant career change to become a photographer, he studied at the Bangladesh Photographic Institute in 1993 and then at Pathshala Media Institute, gaining a diploma in photojournalism in 1999. Following this, the World Press Photo Foundation- Netherlands supported him in a three-year seminar (Pleasure of Life).