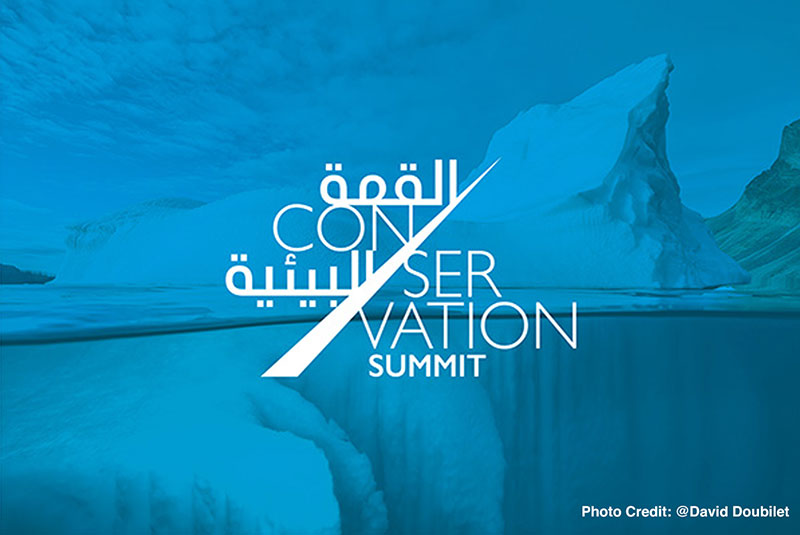 Conservation Summit – Opening
"The Xposure International Photography Festival 2023 is excited to present the second  "Conservation Summit," a day-long event dedicated to raising awareness about pressing environmental and conservation issues through the power of photography.
The summit will kick off with a ceremony featuring some of the world's most renowned conservation photographers. After a break, the summit will continue with a panel discussion exploring the role of photography in conservation, featuring James Balog, Carsten Egevang, Esther Horvath, and Robbie Shone. The panel will be moderated by Kathy Moran.
This promises to be an enlightening and inspiring event for all attendees. Join us for what is sure to be a thought-provoking and meaningful day of discussions and presentations focused on conservation. Don't miss this opportunity to learn from some of the best in the field and be a part of the conversation about the important role of photography in raising awareness about the world around us. 
Speaker
Kathy Moran

Kathy Moran

Kathy Moran is a founding member of the International League of Conservation Photographers and has served on the Executive Committee. In that role, she has edited numerous books for ILCP photographers published with the University of Chicago Press. She served on the Executive Committee of Wildscreen USA.

Kathy was formerly Deputy Director of Photography at National Geographic and was the magazine's first senior editor for natural history projects. A 37-year veteran of the Society, Moran has been producing projects about terrestrial and underwater ecosystems for the magazine since 1990. She lives in Arlington, VA, with her husband and three bad cats.