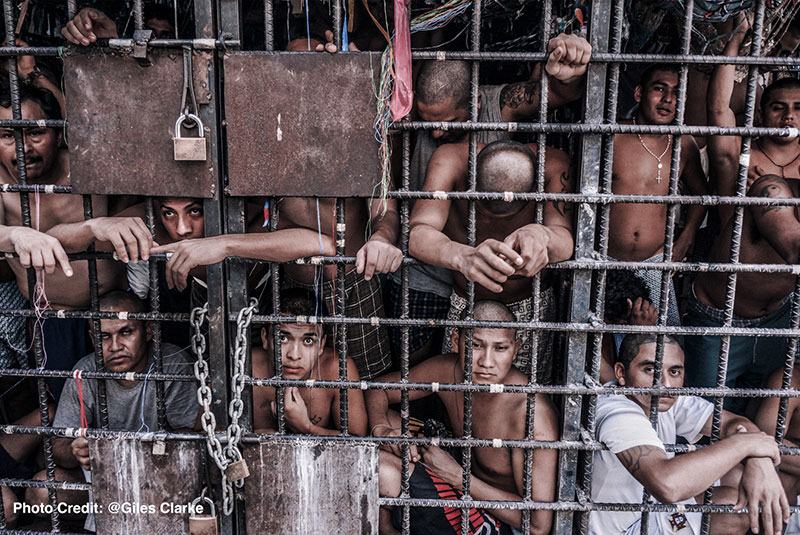 Credible Witness
Join renowned photojournalists Muhammed Muheisen, Giles Clarke, Jodi Cobb, Tommy Trenchard and former Sunday Times picture editor Ray Wells in conversation with Aidan Sullivan as they share some of their experiences of the most compelling and dangerous stories of our time.
Photojournalists play a vital role in documenting and bringing attention to the darker aspects of our world, often risking their own safety in pursuing important stories. They serve as our eyes in the darkness and use powerful images to shed light on important issues and inspire change.
Unfortunately, support for photojournalism has disappeared, along with many traditional media outlets that once provided financial assistance. Even those that remain often avoid offering insurance and long-term support due to their risk-averse nature.
Despite these challenges, Muheisen, Clarke, Cobb, and Trenchard remain dedicated photojournalists who continue to take risks and put themselves in harm's way to report on important stories. They run towards danger rather than away from it, but at what cost? It is said that bearing witness to traumatic events can take a toll on an individual, leaving them with pieces of those experiences forever. How do photojournalists survive and cope with the accumulative nature of these demanding events? Why do they endure such challenges to bring these important stories to light?
Moderator:

Aidan J Sullivan

Duration:

75 min