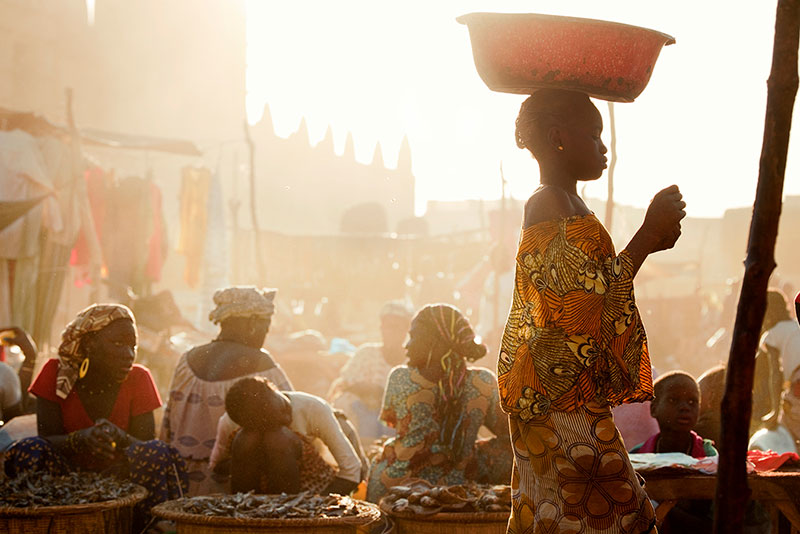 Developing and Maintaining your Signature Style
What sets a photographer's work apart from others? Many people talk about a "style" in photography, but what is a signature look and is it something you should strive for? Does it evolve naturally over time, or is it a conscious decision?
Join photographer and filmmaker Philip Lee Harvey as he shares his insights on these questions. With over 25 years of experience, Harvey is known for his painterly aesthetic, minimal colour palette, and dramatic use of light. He will discuss the evolution of his particular approach to photography, his influences, and how he maintains his creative perspective while working on various subjects in photographs and moving images.
Speaker
Philip Lee Harvey

Philip Lee Harvey

Philip Lee Harvey is an accomplished photographer and filmmaker based in London, UK. His career has taken him to over 120 countries across seven continents, working for clients such as The Telegraph, Travel + Leisure, Lonely Planet magazine, Vanity Fair, Tatler and GEO. He is also a contributing photographer for Conde Nast Traveler magazine.