<

ALL EVENTS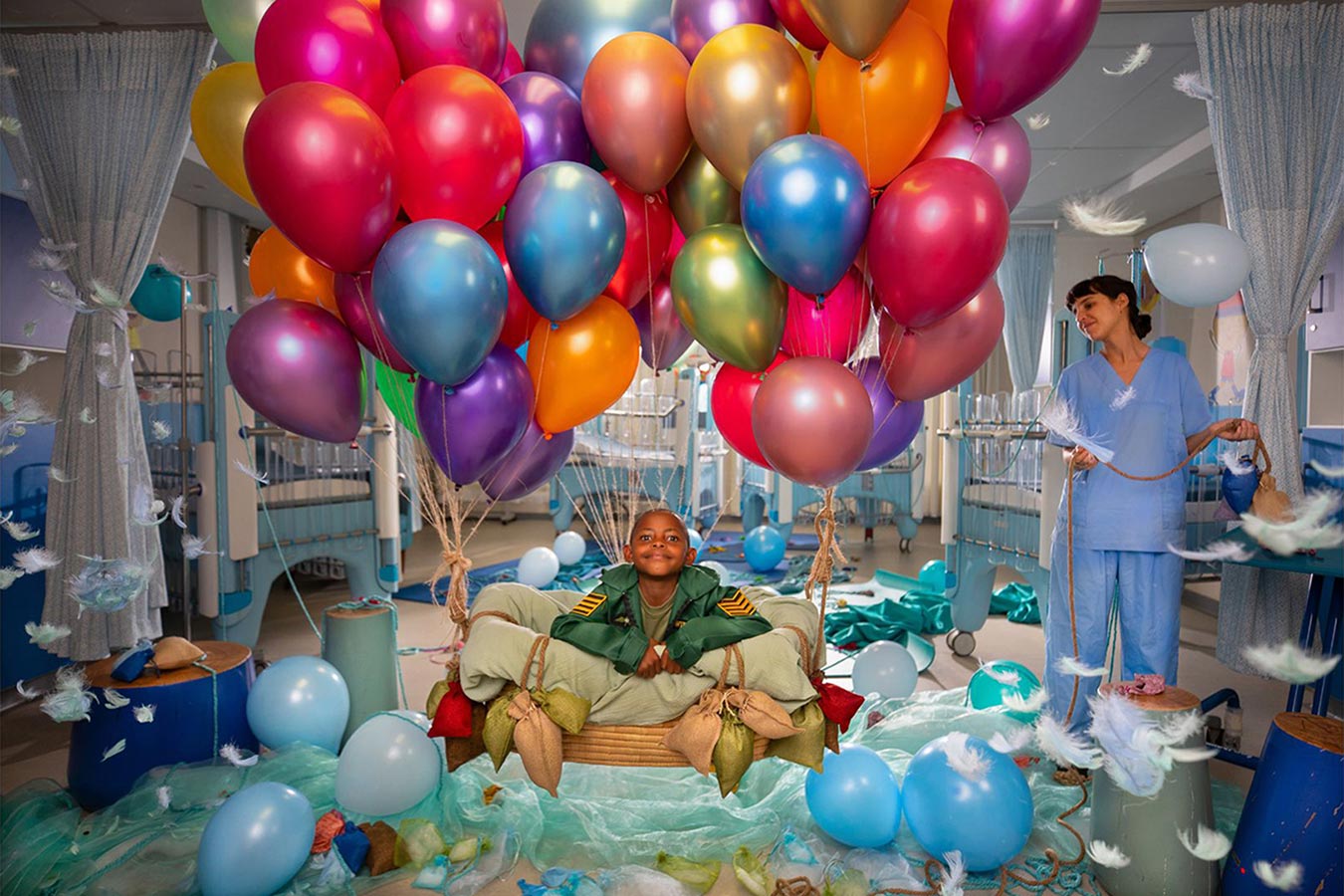 Elisa Iannacone: Spiral
Join Photographer Elisa Iannacone, for a personal tour of her exhibition at Xposure.
Elisa Iannacone is a Mexican artist who uses her journalism and documentary photography background to explore the trauma theme. Her work "Spiral" is a photographic series that addresses the psychological effects of violence on individuals and communities.
The work is a visual representation of the spiral of violence and trauma, a recurrent theme in her work. She is interested in how people cope with and respond to traumatic experiences, and her work often deals with themes such as memory, loss, and resilience. She often works with communities affected by violence and conflict, using her art to give voice to their stories.
Speaker
Elisa Iannacone 

Elisa Iannacone 

Elisa Iannacone has worked as a photographer and cinematographer on six continents producing work for outlets such as Newsweek, National Geographic, and BBC. Covering challenging environments, from the Rabaa massacre in Cairo and domestic violence within Iraqi refugee camps to the impact of cyclone Idai in Mozambique, has fuelled her work with social consciousness.