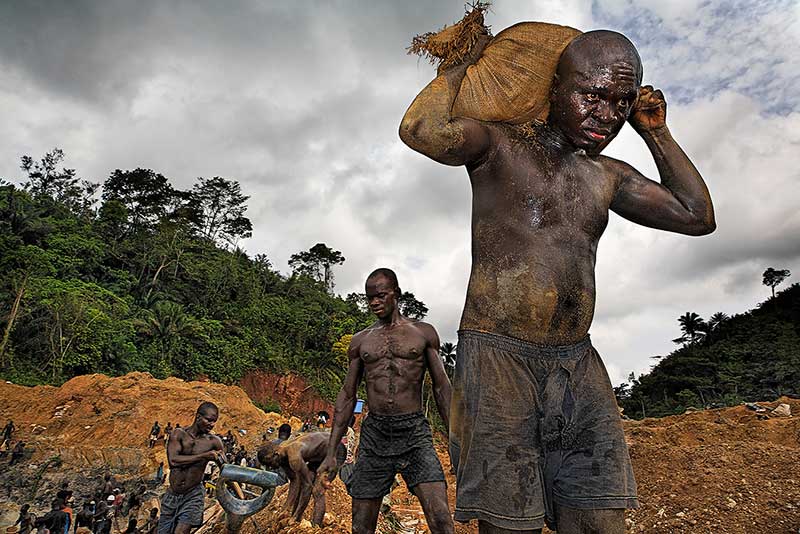 Entanglement
Join photographer Randy Olson for a discussion on the balancing act between creating compelling imagery that shows the beauty of the world and documenting issues that may be disturbing or emotionally charged.
Olson will share his experiences working in war-torn areas and tackling complex issues such as overpopulation and plastic pollution, and how he navigates the line between making impactful images that convey valuable insight and artfully composed imagery that engages viewers. He will also discuss the role of visual language in his work and the need to overcome compassion fatigue in an age of interconnectedness and public critique on social media. Join the talk and  hear from a talented photographer and gain insight into the challenges and complexities of documenting contemporary issues.
Speaker
Randy Olson

Randy Olson

Randy Olson is a photographer in the social-documentary tradition. He often works with his wife, Melissa Farlow, and their assignments have taken them to over 50 countries in the past 30 years. Although they are published in LIFE, GEO, Smithsonian and other magazines, they have primarily photographed projects for the National Geographic Society. They work individually but have also co-produced National Geographic magazine stories on northern California, American National Parks, and the Alps. They photographed the southern United States for a book by Collins Publishing and have collaborated on over 70 books by various publishers.