<

ALL EVENTS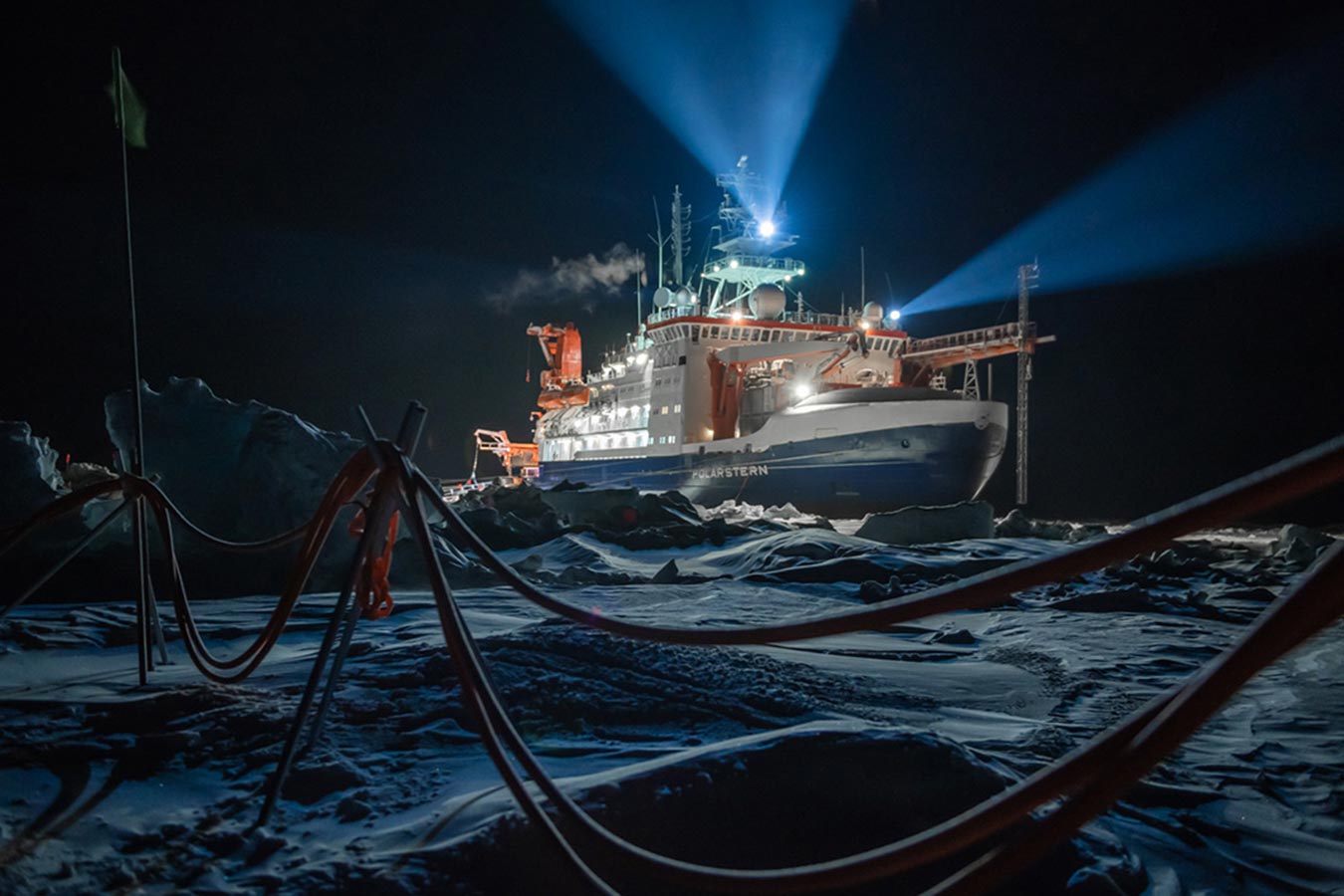 Esther Horvath: Polar Night
Join Photographer Esther Horvath for a personal tour of her exhibition at Xposure.
Esther Horvath documented the most extensive scientific expedition to the Arctic in history; MOSAiC used modern instruments and sensors to provide the first-ever comprehensive assessment of the region. Scientists gathered terabytes of data on the sea ice, the atmosphere above, the ocean below, and the unique wildlife of the Arctic. They observed organisms in and underneath the ice – an ecosystem that eludes remote sensing. This unique data will make it possible to accurately represent complex interactions in the Arctic climate system.
MOSAiC delivered urgently needed data on the region of the planet hit hardest by climate change. The expedition monitored over 100 complex climate and environmental parameters throughout the year.
Speaker
Esther Horvath

Esther Horvath

Esther Horvath is a Fellow at the International League of Conservation Photographers, iLCP, a photographer for Alfred Wegener Institute in Germany and a member of The Explorers Club.
Esther is the recipient of the Infinity Award 2022 by the International Center of Photography, New York.
She received the 1st prize in World Press Photo Award, Environmental single category in 2020.

She has received the Ranger Rick Photographer of the Year 2020 from National Wildlife Federation in the USA for advancing together with the Ranger Rick magazine's mission: to inspire a love and understanding of wildlife and the natural world in young children.