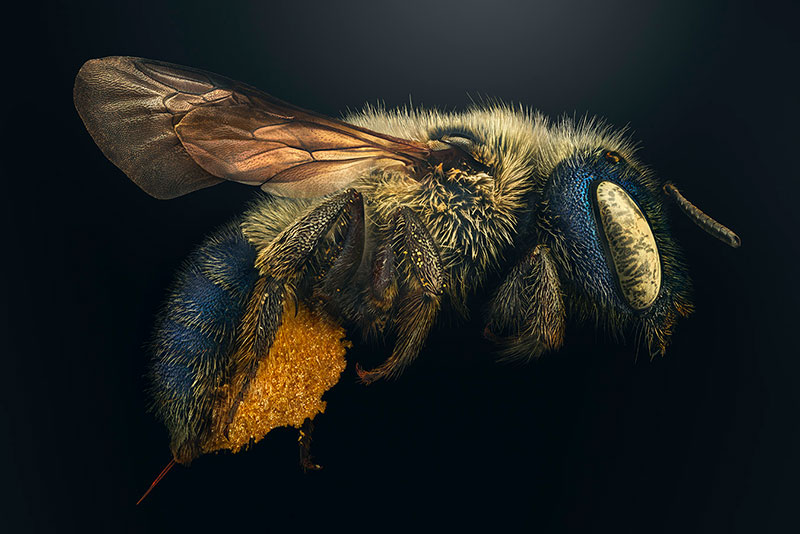 Exploring the Natural World through Macro
British photographer Levon Biss discusses his explorations into macro photography. He explains the process behind his recent collaboration with the American Museum of Natural History on his project Extinct & Endangered. The project highlights the current crisis of insect decline and biodiversity loss, displaying highly detailed insect photographs produced from over 10,000 individual images using microscope objectives.
Biss will explain his photographic process and present a wide range of his work, including a preview of his current project that explores the diversity of design within the natural world.
Speaker
Levon Biss

Levon Biss

Levon Biss is a British photographer born in London. Throughout his 25-year career, Levon's work has covered a wide range of photographic genres, including portraiture, documentary and sport, but is best know for his extreme macro work. Levon's photography has been exhibited around the world and his prints are housed in numerous museum and private collections. He has published four books and his photographs have featured on the covers of international titles such as TIME magazine and The New York Times. He continues to work in close collaboration with the leading museums around the world to bring their hidden collections to a global audience.