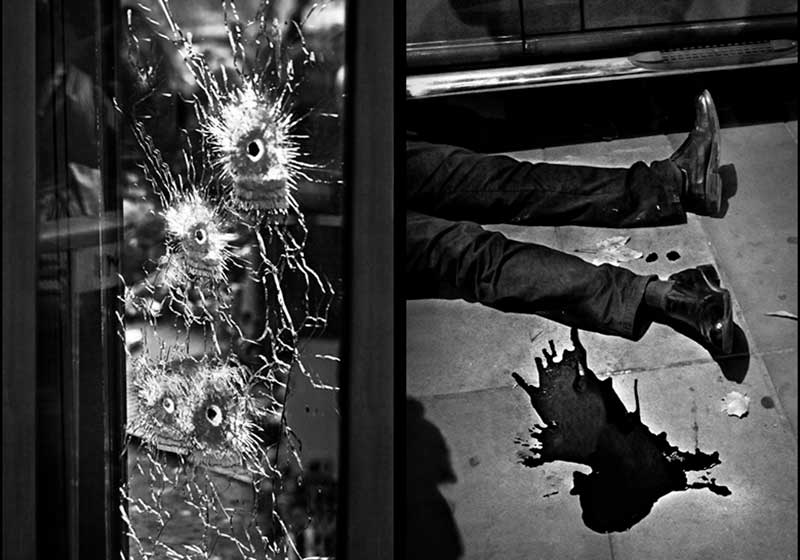 From Street Photography to Deep Author Projects
Join photographer Souhayl A for a discussion on the role of street photography in his work and how he uses it as a springboard to build long-term projects of a post-documentary nature.
With a background in travel photography and experience capturing spontaneous images on the streets of Paris, Souhayl has used street photography to connect with people, forge links and friendships, and gain access to private parties and closed groups. Through this approach, he has been able to tell unique and atypical stories through his images. Learn more about Souhayl's creative process and the role of street photography in his work.
Speaker
Souhayl A

Souhayl A

Souhayl A is a Moroccan artist-photographer living in Paris whose work has been exhibited in several countries around the world. Mentioned by several specialised magazines among the 10 most influential living street photographers in the world. He use to regularly deliver workshops in Paris France, teaching the art of street photography.

Souhayl is the Founder of the Black and White Photo Awards and the Paris Street Photography Awards, a world-famous photo contest that promotes every year new emerging talents in the discipline of Street Photography. He is also a co-founder in the US of the festival « Selma Photo Nights » and the Art Director of Les Nuits Photo de Pierrevert, one of the most important Photo Festivals in France.