<

ALL EVENTS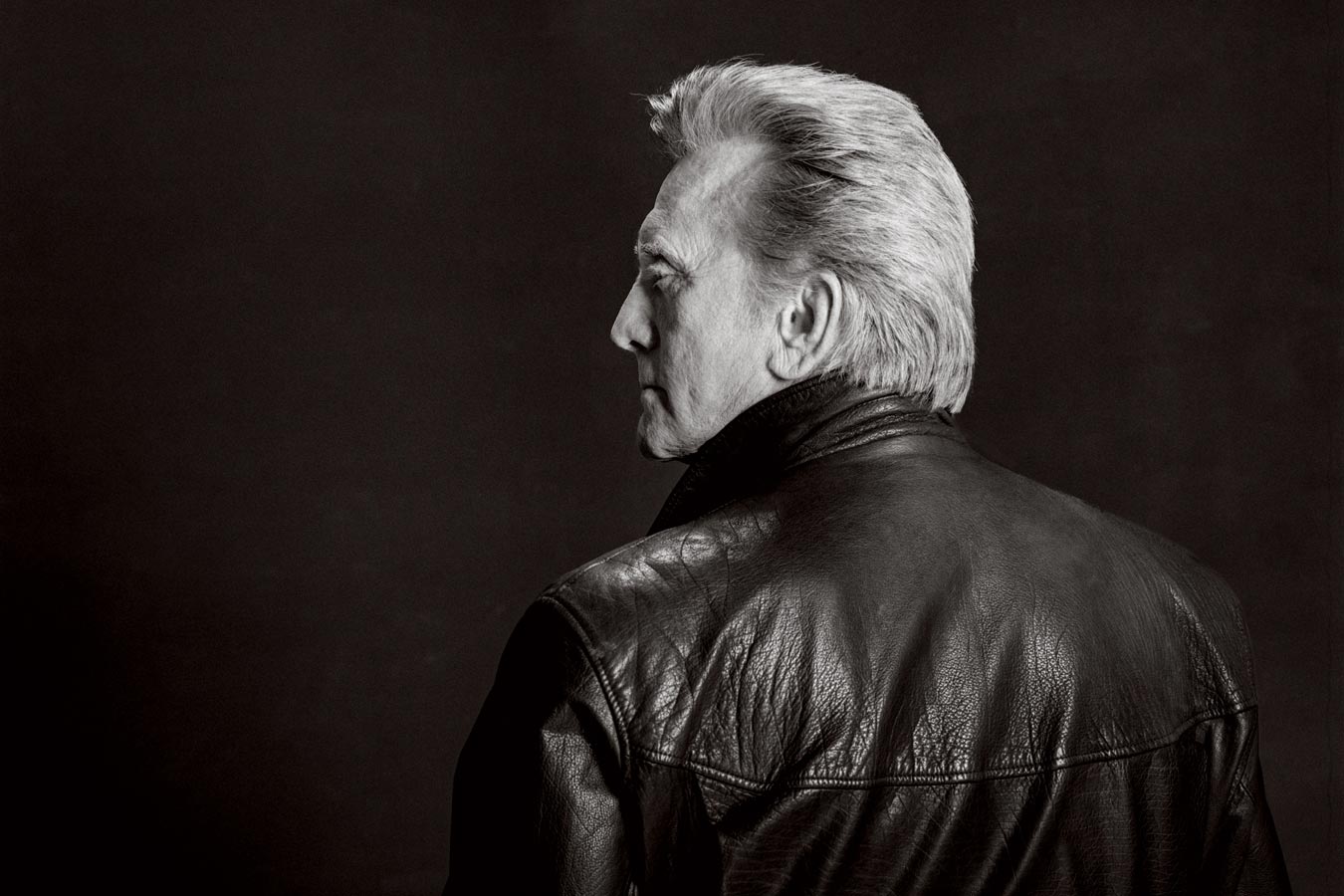 Greg Gorman: It's Not About Me
Join Photographer Greg Gorman, for a personal tour of his exhibition at Xposure.
Greg Gorman is an American photographer known for his portrait and fashion photography. He began his career in the 1970s as a staff photographer for Rolling Stone magazine. He quickly gained a reputation for capturing candid and unguarded moments, and he went on to photograph some of the era's most famous figures, including John Lennon, Neil Young, and Steve Jobs.
Gorman's portrait photography has been widely recognized; he is known for his ability to capture the personalities and emotions of his subjects. He has shot famous actors, musicians and artists such as Andy Warhol, Steve Martin, Jack Nicholson, and many more. He has also photographed many famous photographers, including Annie Leibovitz and Helmut Newton. He has published several books on his photographs and has had numerous exhibitions of his work.
In addition to his portrait and music photography, Gorman has also worked in fashion photography, shooting for magazines such as Vogue and Harper's Bazaar. He has also worked as a commercial photographer for brands such as Calvin Klein and Ralph Lauren.
Throughout his career, Gorman has been recognized for his contributions to photography, receiving many awards and honours. He is considered one of the most important photographers of the last half-century, and his work continues to be widely admired and respected.
Speaker
Greg Gorman

Greg Gorman

Known for his stark, honest portraits of the most famous and infamous faces from the worlds of entertainment, art, sport and music, Greg Gorman's images have intrigued the viewer from the onset of his career. From celebrity portraits and advertising campaigns to magazine layouts and fine artwork, Greg has developed and showcased a discriminating and unique style within his profession.