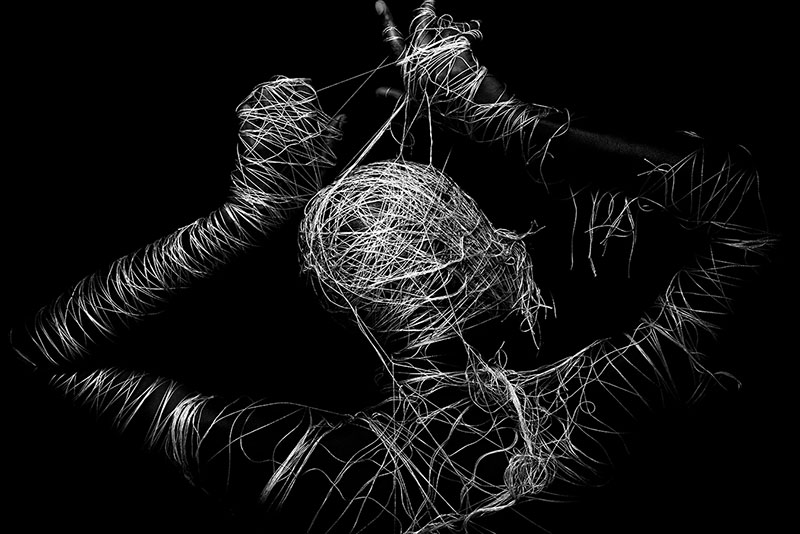 I am Online
Join photographer Gabriel Wickbold for a discussion on the various conflicts faced by contemporary man and how he uses photography to explore and reframe these issues. From the body and nature to ageing and connectivity, Wickbold's work delves into the complexities of modern life and the impact of excessive connectivity through social media on our ability to live in the present. 
Wickbold's project  "I_am_online" uses the line to convey a sensory experience of color and texture, highlighting the hypnotic effect of the constant flow of information that surrounds us and the challenges of engaging in honest dialogue with the truth. Learn more about Wickbold's thought-provoking work and the role of photography in exploring the conflicts of contemporary man.
Speaker
Gabriel Wickbold

Gabriel Wickbold

Gabriel Wickbold, born in Rio de Janeiro in 1984, started his career as a photographer in 2006, after a period in poetry and music. Throughout his career, Wickbold has produced seven author series and exhibited his work in cities like São Paulo, New York, Stockholm, Lisbon, London and Miami. More than 15 of his works are part of permanent collections in important museums, such as Erarta (St Petersburg, Russia) and MAB (São Paulo, Brazil).