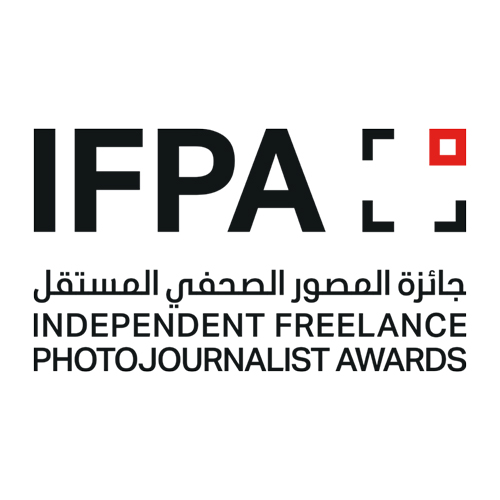 Independent & Freelance Photojournalist Awards
As a photojournalist, you are always looking for stories that need to be told. You are passionate about bringing these stories to light, and you work hard to ensure that the world sees them.
But sometimes, getting these stories out there can be difficult. That's why we're excited to announce our newest initiative: the Xposure Photojournalism Grant. This grant will award a USD 15,000 cash prize to the winning photojournalist to help support their continued efforts in bringing important stories to the world.
We believe that photojournalism is vital to our society, and we want to support those who dedicate their lives to it. If you are a photojournalist, we encourage you to register for the 2023 Award.
Independent and freelance photojournalists are essential in bringing stories and issues worldwide to our attention. These photographers give us a unique and valuable perspective on the world by documenting events and situations as they unfold.
Their work often takes them to places most of us would never see or experience, and their images give us a glimpse into lives, cultures, and even horrors that we otherwise would know nothing about. In a world that is becoming increasingly connected, the work of these photojournalists is more crucial than ever in helping us understand and empathize with people from all corners of the globe.
Xposure will additionally provide a gallery of the winners' photo essays and, in addition, a gallery for the IFPA runner-up. Both winner and runner-up in the 2022 IFPA are invited to join us on stage.