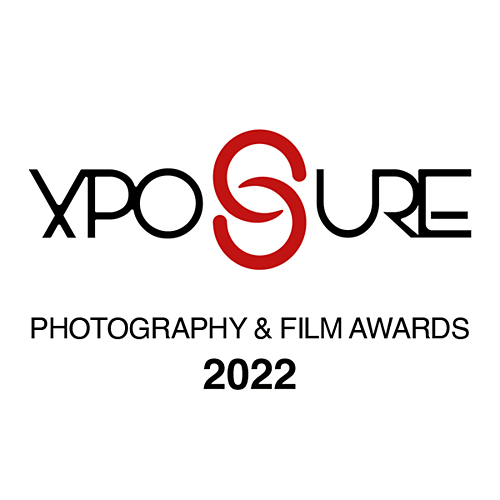 International Photography & Film Awards
The Photography & Film Awards is an annual event that celebrates the exceptional talent and creativity of photographers and filmmakers around the world. Each year, we honor those who have pushed the boundaries of their art form and produced groundbreaking works.
This year's International Photography & Film Awards ceremony will take place during the Xposure Film Festival in the Xposure Auditorium. During the event, we will announce the nominees and winners in each category, as well as the overall winner. The category winners, runner-ups, and the overall winner will have their images displayed on the Xposure Wall of Fame throughout the festival and will receive their prizes on stage in the Auditorium.
If you are a photographer or filmmaker, we encourage you to submit your work to the Photography & Film Awards. This is a unique opportunity to have your work recognized by your peers and to receive the recognition you deserve. Don't miss out on this exciting celebration of photography and film.