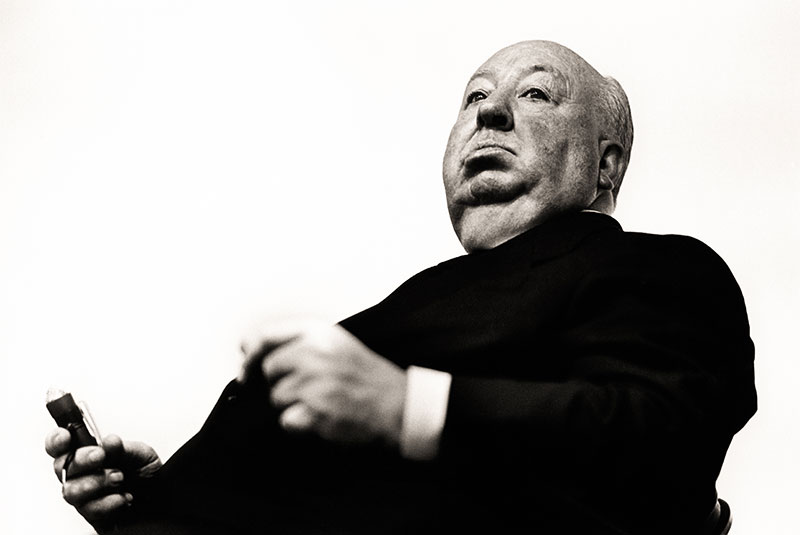 It's not about me
Join award-winning portrait photographer Greg Gorman for an exclusive look at his career spanning over 50 years in Hollywood. Greg has photographed many of Hollywood's elite and will share stories and anecdotes about his journey to capturing connected portraits of these well-known personalities.
During the presentation, Greg will showcase his most iconic imagery and some of his personal, unpublished works. From photographing major motion picture campaigns to creating his take on many of Hollywood's most infamous legends, Greg's journey is not to be missed. Don't miss this opportunity to get an inside look at the world of Hollywood through the lens of Greg Gorman.
Speaker
Greg Gorman

Greg Gorman

Known for his stark, honest portraits of the most famous and infamous faces from the worlds of entertainment, art, sport and music, Greg Gorman's images have intrigued the viewer from the onset of his career. From celebrity portraits and advertising campaigns to magazine layouts and fine artwork, Greg has developed and showcased a discriminating and unique style within his profession.