<

ALL EVENTS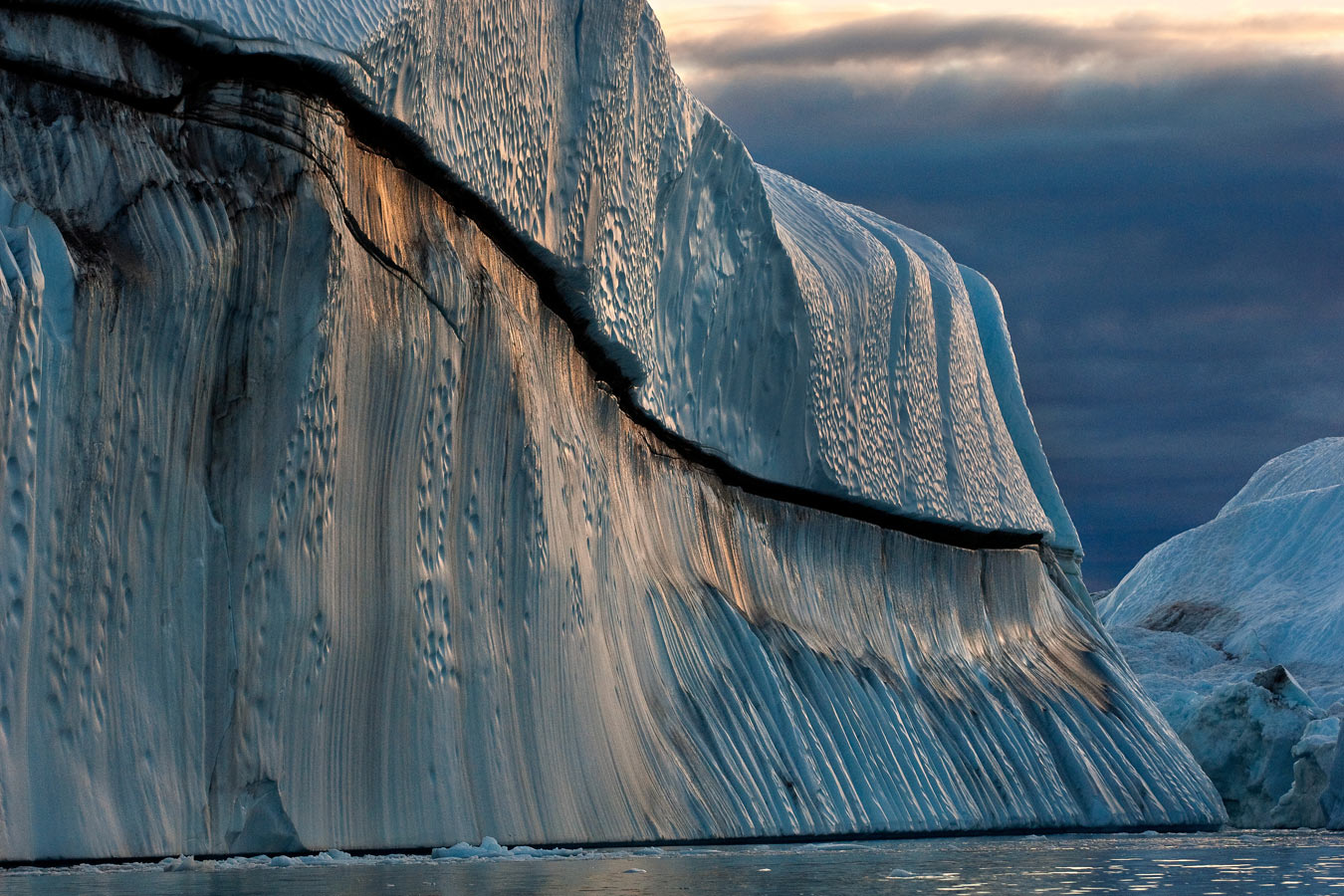 James Balog: The Human Element
Join Photographer James Balog for a personal walk through tour of his exhibition at Xposure.
This exhibition gives a small sampling of the breadth of my visual and conceptual exploration, from endangered wildlife to wildfire, from the world's oldest trees to fast-changing glacial landscapes and the increased impacts of hurricanes as a consequence of sea level rise.
We photographers are the tips of the antennae as the great caterpillar of techno-industrial civilization crawls into the unknown. We look this way and that, trying to make sense of who we are, what we're doing, and where we're going.
My own artistic response has been informed by my lived experience and by knowledge that has been accumulated during centuries of inquiry by thousands of people in various environmental sciences.
Since human impacts will leave traces embedded in the planet's rock layers for tens of millions of years, scientists now call our epoch of time the Anthropocene.
For four decades, I have traveled more than a million miles, from the Arctic to the Antarctic, from the Alps and Andes to the Himalaya, interpreting different dimensions of the Anthropocene. To classic environmentalists, sustainability is to be found in a "return to nature." To my way of thinking, however, long-term human survival comes from the opposite: open-eyed acknowledgment of the Anthropocene, which reveals that when we sustain nature, we sustain ourselves.
Speaker
James Balog

James Balog

For 40 years, photographer James Balog has broken new conceptual and artistic ground on one of the most important issues of our era: human modification of nature. During the first phase of his career, he was a photojournalist specializing in projects involving landscape, outdoor adventure, wildlife, and technology. Publications like National Geographic, Time, Life, Fortune, Smithsonian, the New York Times Magazine, and many others in Europe and Asia, presented his work.