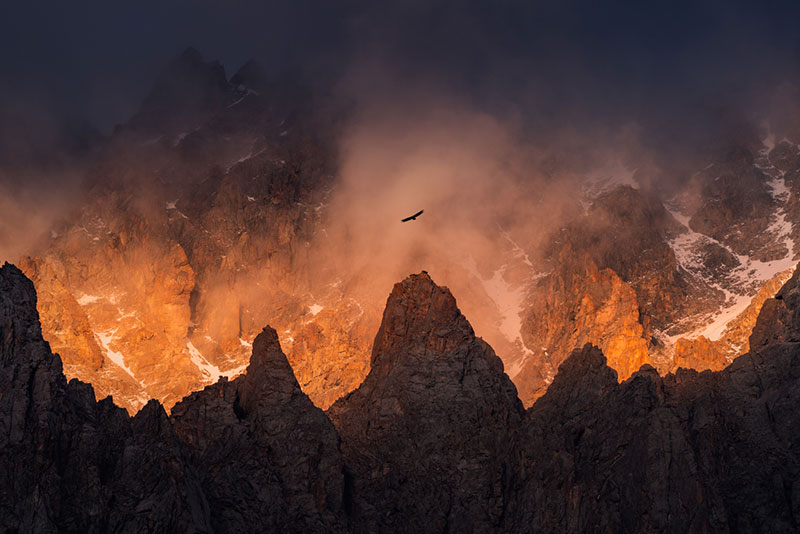 My Special Connection with Kyrgyzstan
Join Albert Dros in a talk as he shares his experiences in Kyrgyzstan. Albert fell in love with the country before even visiting, thanks to his fiancee Bermet who was born there. He has travelled to Kyrgyzstan numerous times, and has been struck by the country's breathtaking beauty and the warmth and welcoming nature of the culture and people.
In this talk, Albert will discuss his first visit, his role as an ambassador for Kyrgyzstan through his photography, and all the journeys in between. Learn more about this fascinating country and its culture from someone who has experienced it firsthand.
Speaker
Albert Dros

Albert Dros

Albert Dros is a 36-year-old professional landscape photographer from the Netherlands. He aims to capture places and certain moments in the best way possible by using his own vision and unique style, which consists of strong vibrant, sometimes fairytale-like images in which he expresses himself. Dros' images are recognised all over the world and are published by brands like National Geographic, BBC, CNN, Lonely Planet & many more. Albert Dros is an official Imaging ambassador for Sony Europe, working together closely with them for many years to show the top capabilities of Sony cameras and lenses.