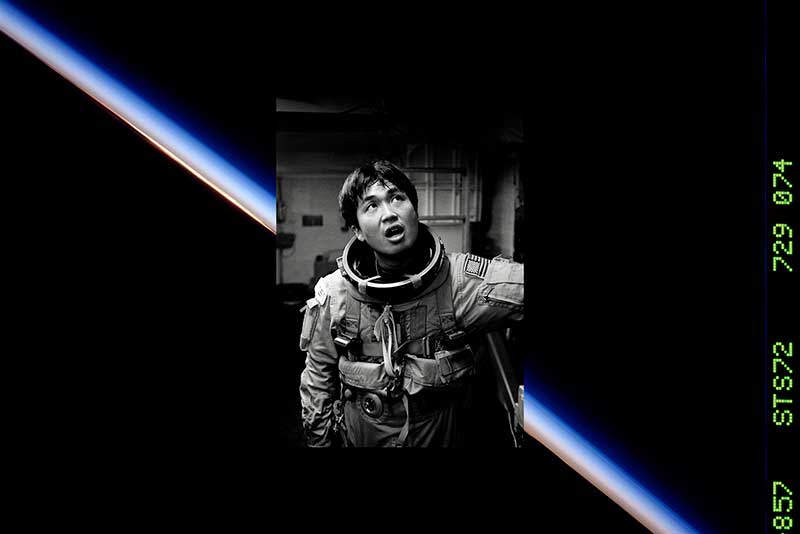 NASA Space Shuttle mission STS-72
John Angerson had the opportunity to observe the close bond between the six astronauts preparing for mission STS-72 as they prepared to launch on the Endeavour space shuttle. Their mission was to retrieve a Japanese research spacecraft. Despite the excitement and anticipation of the upcoming launch, the crew remained focused and professional.
While revisiting his work during the Covid-19 pandemic, John Angerson discovered many previously overlooked images and found hundreds of images from the STS-72 mission held at the US National Archives. These images, taken by the original crew during their time in orbit, offer a rare glimpse into the lives of astronauts. Angerson's unique access to the crew allowed him to capture a sense of intimacy among these rarely-seen individuals, even 25 years later.
Speaker
John Angerson

John Angerson

John Angerson (b.1969 Bristol, England) started his career in the early 1990s, covering the fall of the Berlin Wall and the changing geopolitical landscape of Eastern Europe. Since then, his work has continued to explore the different languages of documentary photography, focusing on how specific communities form, shift and develop.

His projects have garnered critical acclaim and have been exhibited at major art institutions in the UK and overseas. His monograph – Love, Power, Sacrifice (published by Dewi Lewis, Manchester) documented the Jesus Army over twenty years and peers into a microcosm of a fanatical religion.