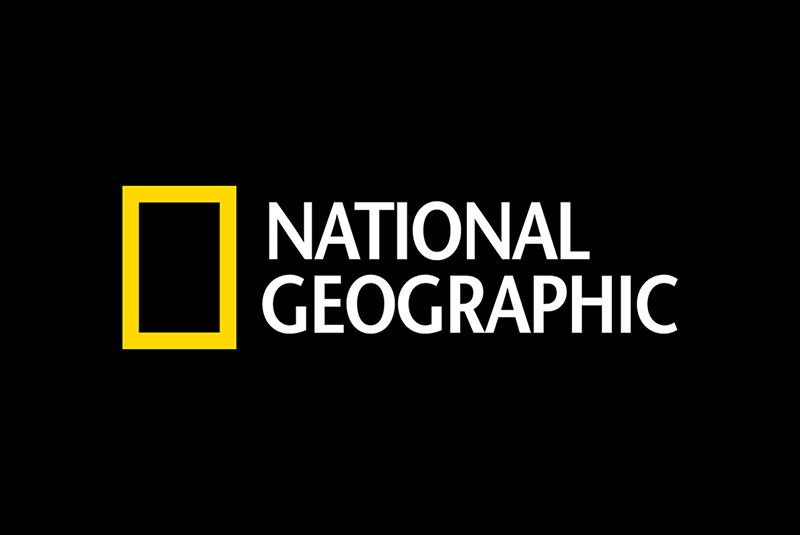 National Geographic – POY
From 2.2 million images to 118. National Geographic's Vice President of Visuals tells the story of what defines a picture of the year for the legacy institution's annual franchise, taking us on assignment with National Geographic contributors and behind the scenes of the role of a visual editor.
Speaker
Whitney Johnson

Whitney Johnson

Whitney Johnson is the Vice President of Visual and Immersive Experiences at National Geographic. She leads the visual and immersive teams, overseeing photography, video, audio, and XR. She joined National Geographic in 2015 as the Deputy Director of Photography for the magazine.

From 2007 to 2015, Johnson was on the staff of The New Yorker, first as a picture editor and later as the Director of Photography. There, she championed photojournalism and transformed visuals into contemporary media.