<

ALL EVENTS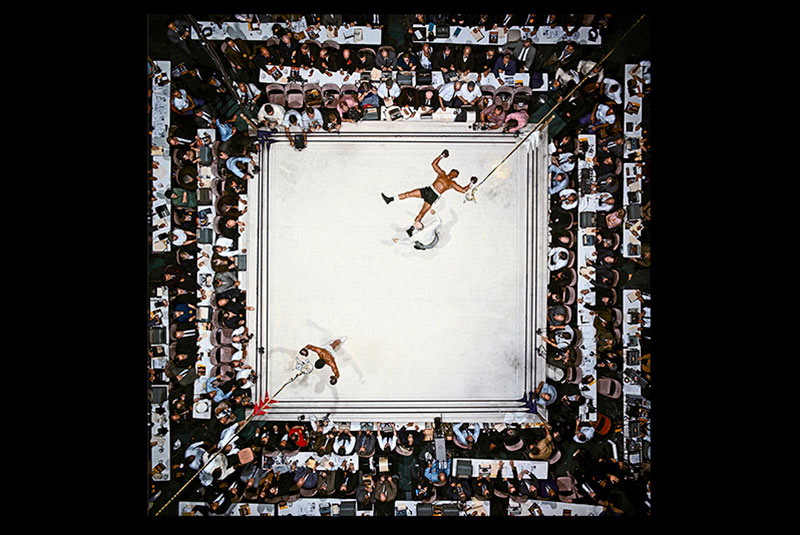 Neil Leifer: The Best of Neil Leifer
Join Photographer Neil Leifer for a personal tour of his exhibition at Xposure.
Neil Leifer is a prominent American photographer with a career spanning over 60 years. He is best known for his sports photography, particularly his images of Muhammad Ali. Leifer began his career as a teenager, working for Sports Illustrated and becoming one of the magazine's most respected photographers. He has also photographed many other iconic moments and figures in sports, including the Olympic games, the World Series, and the Super Bowl. In addition to his sports photography, Leifer has also worked as a photojournalist, covering events such as the Vietnam War and the civil rights movement. He has published several books on his photographs and has had numerous exhibitions of his work.
This exhibition represents a survey of the 60-year career of photographer Neil Leifer.
Speaker
Neil Leifer

Neil Leifer

Neil Leifer is an American photographer, author and filmmaker and has been a Sony Artisan since 2014. His photography career began on his 16th birthday, when he captured the game-winning touchdown in the 1957 NFL title game, also known as "The Greatest Game Ever Played." Over his 60-plus-year career, Neil has captured over 15 Olympic Games, 4 FIFA World Cup soccer tournaments, 17 Kentucky Derbies, 15 Masters golf tournaments, countless World Series games, 13 Super Bowls, and every important heavyweight boxing title fight since 1960.