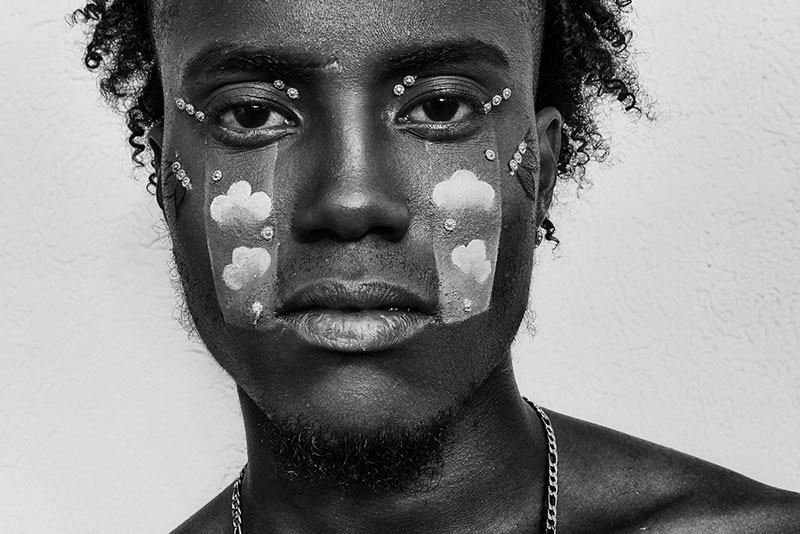 Resistance Country by Balcázar
Join César Balcázar for a talk on the creation of the exhibition "Resistance Country," an exploration of stories of resilience through art in Latin America, particularly in Colombia. Balcázar will share his vision for the exhibition and the message of hope and determination that it aims to convey.
Since the beginning of the pandemic, Latin American artists have been using their art in innovative ways to document and share stories of resilience, from photography to dance performances and street murals.Learn more about this powerful exhibition and the role of art in times of crisis.
Speaker
César Balcázar

César Balcázar

César Balcázar, born in Colombia, is a portrait photographer who has built his career in countries such as the United States, England, Spain, Serbia, Russia, Mexico, Argentina, Chile, and Colombia, to name a few. His lens has captured many artists, such as Adrien Brody, John Travolta, Marina Abramović, and Daniel Radcliffe.
The story of Balcázar is a story of love, grounded in making meaningful deep connections with those around him. Leaving a mark not just in the world, but on those lucky enough to get to know him and become part of his memory.