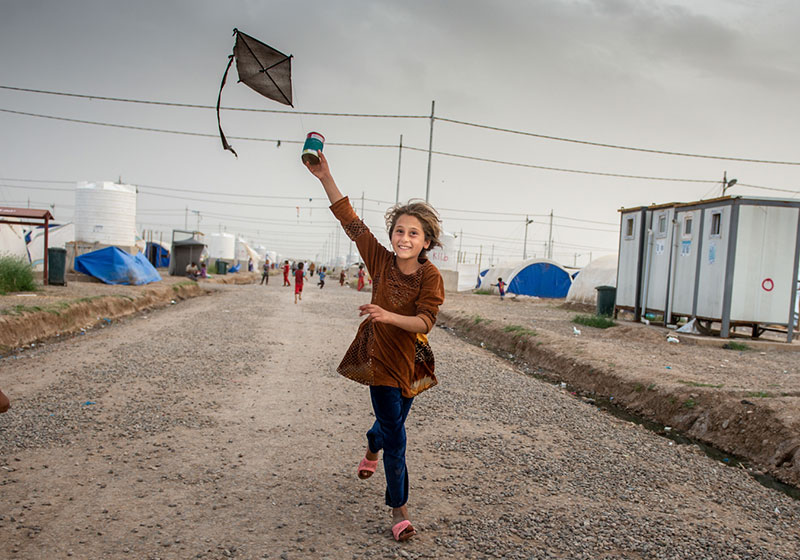 Telling stories of hope in a troubled world
Join photographer Tommy Trenchard for a talk on finding hope in a world dominated by conflict and crisis. Trenchard has spent years documenting the resilience and strength of individuals and communities in difficult circumstances, from Sierra Leone to Iraq and Cape Town's townships.
In this talk, Tommy will share some of the inspiring stories and images that have stayed with him and offer a nuanced, balanced perspective on the world we live in. Join the talk and hear from a talented photojournalist and gain a deeper understanding of the hope and resilience that exists even in the face of extreme hardship.
Speaker
Tommy Trenchard

Tommy Trenchard

Tommy Trenchard is an independent photographer documenting human stories from around the world for a broad range of international magazines, newspapers and humanitarian organisations. The focus of his work ranges widely from conflict, humanitarian crises and social injustice to traditional cultures and artisanal livelihoods across the globe.

He began his freelance career over a decade ago after moving to Freetown, Sierra Leone, where he stayed for the next four years documenting that country's long road to recovery after a decade of conflict during the 1990s. Whilst in West Africa he also covered the devastating 2014-2015 Ebola outbreak, and the desperate international fight to control it.