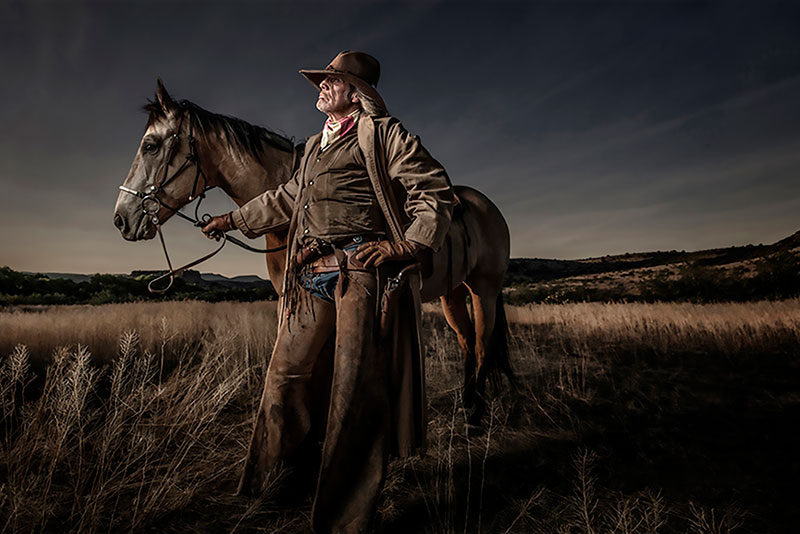 The Artist In You
Join Joel Grimes as he delves into the limitless potential of art and the joys of self-expression. Art is a form of self-expression that is within reach of every person on this planet. For some, it becomes a lifelong passion that involves dedication, sacrifice, and exploration. For others, it may be a hobby that brings joy and creativity to their lives. A life without some form of creative outlet is one that has missed out on the true joys of living.
As artists, one of the biggest challenges we face is the fear of rejection or the risk of criticism from others. But ultimately, it is our humanity that can hold us back. However, when we learn to create from our unique perspectives and express our authentic inner voices, the creative process becomes as natural as breathing.
Don't miss this opportunity to join Joel Grimes and explore the limitless potential of art and discover the joys of self-expression.
Speaker
Joel Grimes

Joel Grimes

Joel Grimes graduated from the University of Arizona in 1984 with a BFA in Photography and soon established a commercial studio in Denver, Colorado. Joel has been selected as one of Canon's exclusive Explorer Of Light photographers and a Westcott Top Pro Elite photographer. He has also been selected by Adobe as one of their Photoshop Feature Artists.