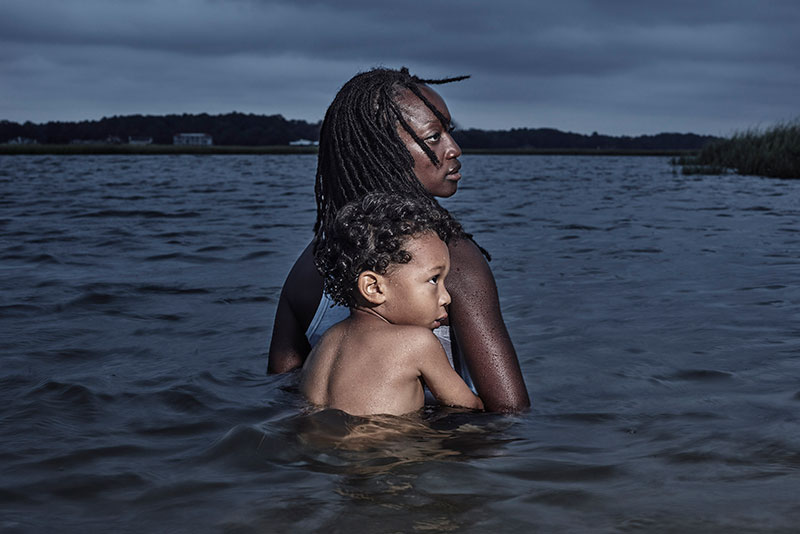 The Human Element: A Time Capsule from the Anthropocene
Join renowned photographer James Balog as he presents a visually stunning and thought-provoking exploration of the relationship between humanity and the natural world. For over four decades, James has been breaking new ground in environmental photography through his striking imagery of endangered species, forests, wildfire, and the impacts of climate change on polar and alpine regions.
In his presentation, James will combine innovative images and provocative writing from his latest book, "The Human Element: A Time Capsule from the Anthropocene," to illuminate the challenging issues facing our planet and offer new ways of dealing with the major environmental challenges of our time.
Speaker
James Balog

James Balog

For 40 years, photographer James Balog has broken new conceptual and artistic ground on one of the most important issues of our era: human modification of nature. During the first phase of his career, he was a photojournalist specializing in projects involving landscape, outdoor adventure, wildlife, and technology. Publications like National Geographic, Time, Life, Fortune, Smithsonian, the New York Times Magazine, and many others in Europe and Asia, presented his work.