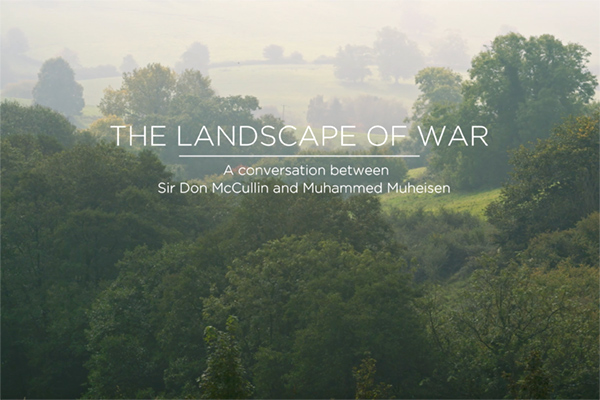 The Landscape of War
The "Landscape of War" is a captivating documentary that brings together two renowned photojournalists, Sir Don McCullin and Muhamed Muheisen, for a thought-provoking conversation. Despite their parallel careers, they have taken vastly different paths, capturing stories of conflict and war from opposite ends of the world.
Sir Don McCullin is a British photographer known for his iconic images of war and conflict, including the Vietnam War and the Troubles in Northern Ireland. On the other hand, Muhamed Muheisen is a photojournalist who has documented people's struggles in the Middle East, from the Arab Spring to the Syrian refugee crisis.
The documentary provides a unique opportunity to hear from these two master storytellers as they share their perspectives on war and its impact on humanity. Through this dialogue, viewers are offered a glimpse into the lives of these brave photographers, who have risked their lives to bring attention to the plight of people in war-torn regions.
An Xposure Production
Camera: Robin Cox & Jeremy Martin
Sound: Gary Moore
Editor: Robin Lewis
Producer: Timoty Allen
Executive Producer: Simon Newton
Directed by: Timothy Allen