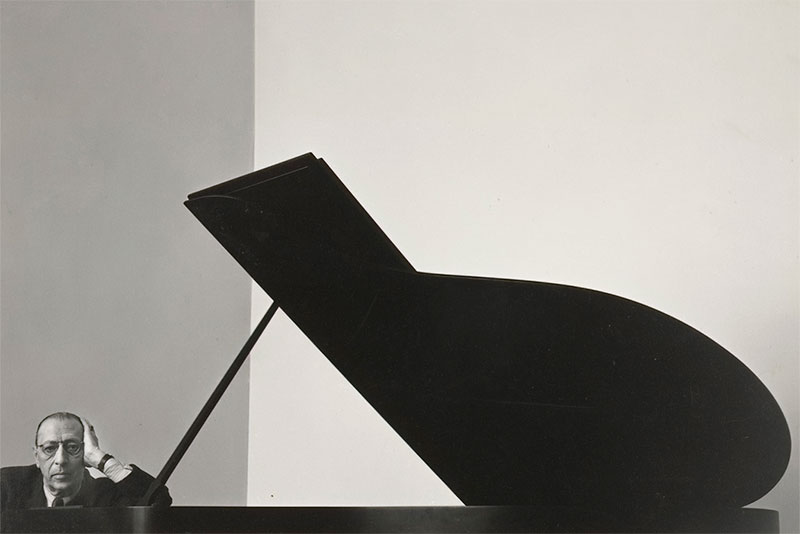 The Portrait: Who, What, When, Where and Why
Professor Jose Tomas Lopez will break down and analyse five fundamental questions of journalism and why the criteria by which we judge what successful coverage of a story is.
The first four are simple in that they answer the obvious. The "why" is more complex and entails interpretations and contextualization of the narrative.
In "The Portrait", the most overused theme in photography since its inception, the "Why" becomes even more complicated and diverse and invites an anthropological and psychological 'raison-etre' for the function of the image.
Bill Jay, the renowned British Photo-Historian, says, "vanity drove the rapid growth of photography in the 19th century". From the family portraits and the carte-des-visites to the celebrity portrait, Professor Lopez will argue that it was also about glamour, ego and recognition.
Lopez will illustrate the multiple functions of portraiture. In the 20th Century, the portraiture of Steichen, Newman, Penn, Leibovitz, et al. continued this tradition and the obsession with the "selfie".
However, its function is more than illustrative; its use in identification, the passport, the driver's license, the carnet, etc., are among the least malevolent uses. The mug shot and the more sinister use of head-shots to discriminate against "other types" adds another element to consider in "the portrait".
Speaker
J Tomas Lopez

J Tomas Lopez

J. Tomas Lopez, is a Professor of Art, Fine Art Photographer and Cooper Fellow in the Department of Art and Art History at the University of Miami.

Professor Lopez has degrees in Psychology and Philosophy from Fordham University, a Master of Media Arts in Film and Video and a Master of Fine Arts in Photography and Modernist Theory from the University of South Florida.

He has been a 'Keynote Speaker at many conferences and photography seminars. He has lectured extensively on how images function as signs and symbols within the language of photography and participated in and moderated discussion panels and seminars internationally.