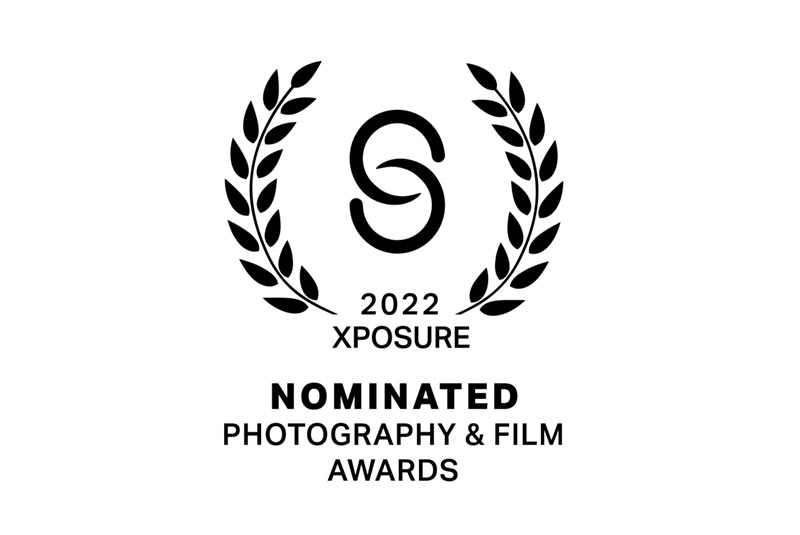 Xposure 2022 Short Film Nominees
These five films showcase the power and beauty of photography and film and the impact it has on our lives. With a combined screening time of 75 minutes, the Xposure International Photography and Film Awards offers a diverse and engaging lineup of films that were nominated for the awards.
"Split Ends" (15 minutes) – This film submitted by Alireza Kazemipour from Canada follows the story of a bald girl and a boy with long hair whose car has been confiscated due to the lack of a proper hijab are trying to solve their problem with the Tehran Morality Police without paying fines.
"Black India" (15 minutes) – This film submitted by Haider Khan from India is intended to speak for the Blacks (Siddi Tribe/ African Origin Indians) & African students studying in INDIA and highlight the racism faced by them which nobody talks about.
"Not Ivan Or How To Summon A Hero" (20 minutes) submitted by Denis Shabliy from Russia- follows the story of a teenager called Yivan who moves to a new city school and faces bullying there because of his accent and unusual name. His grandmother advises him to seek help from the national hero Onar. However, at the most critical moment, help comes from where Yivan does not expect at all. his film explores the significance of family photos and how they help us preserve and treasure memories of loved ones who are no longer with us.
"Pacing The Pool" (8 minutes) – This film submitted by Radheya Jegatheva from Australia provides a tiny glimpse into the extraordinary life of Richard Pace. A different approach to life might have seen him crushed under the weight of the physical and mental stresses he has been through since he was a child, however, healing waters have helped him rise above it all!
"Dribble" (15 minutes) – This film submitted by Ali Lavari Monfared from Iran is about A mutual passion for soccer that threatens to drive a wedge between two brothers unless they can find a way to for it to bring them closer together.