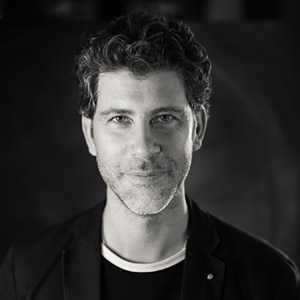 Gilles Cargueray is a highly regarded supporter of photographers and institutions in their creative journey. With a deep appreciation for individuality, he wholeheartedly embraces the values, visions, and artistic directions of each photographer and institution he collaborates with. Gilles has provided invaluable guidance and counsel to esteemed photographers such as Édouard Elias, Yan Morvan, and Line Brusegan, as well as renowned brands like Leica Camera France, Leica Camera AG, the Fondation des Treilles, Initial LABO, Imprimerie Escourbiac, and Editons Odyssées. His expertise lies in the realm of digital communication, forging partnerships, and curating impactful exhibitions.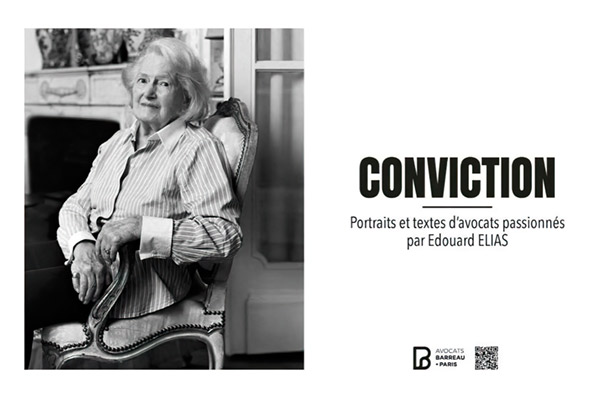 Gilles's educational background includes a master's degree in luxury brand management and creation from ESSEC. This solid foundation paved the way for his professional journey, beginning as the brand marketing manager in charge of digital activities and brand promotion at Leica Camera France. His time there allowed him to sharpen his skills and gain practical experience in the realm of digital marketing. Subsequently, he took on the role of brand partnership manager at Leica's global headquarters in Wetzlar, where he successfully spearheaded strategic projects with notable collaborators such as BMW Group Culture and Zegna.
Recognized as a trusted authority in the field, Gilles actively participates in portfolio reviews at prestigious festivals such as Les Rencontres d'Arles, Visa pour l'Image-Perpignan, Photodays Paris, and the Musée Albert Kahn Award. These events serve as platforms for emerging and established photographers to receive constructive feedback and invaluable insights from Gilles's discerning eye.

With his extensive background, deep industry connections, and passion for nurturing artistic talent, Gilles Cargueray continues to be an influential figure in supporting photographers and institutions, helping them thrive in their creative endeavours.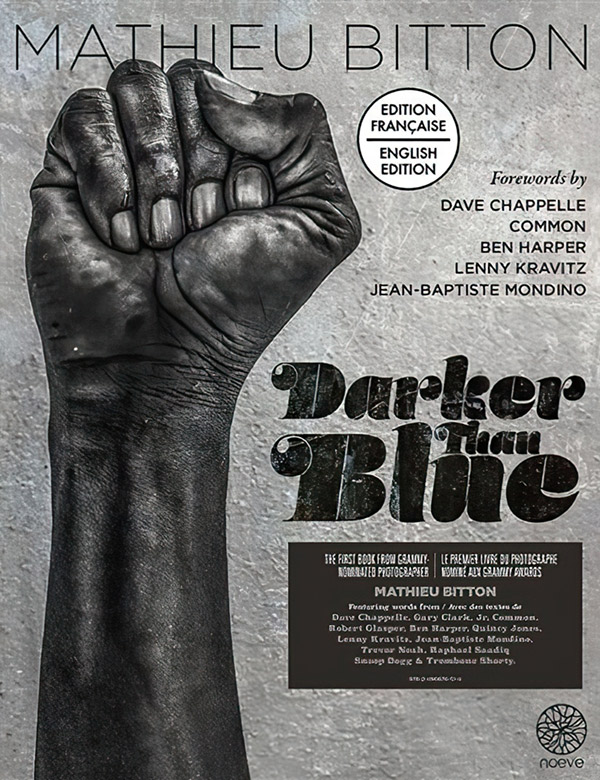 Book Editorial consultant :
Yan Morvan – BKK (Ed. Noeve)
François Darmigny – Wheel's and Waves (Ed. Noeve)
Mathieu Bitton – Darker Than Blue (Ed.Noeve)
Robert Spangle – Afghan Style (Ed. Odyssée)
He is currently developing a collection of photographic book with a French Editor
Exhibitions
Initial LABO – Paris
Maison du Barreau – Paris
ENSP / Leica France – Arles