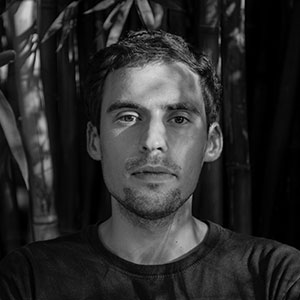 Gonçalo Fonseca (b. 1993) is a documentary photographer based in Lisbon, Portugal, specialising in intimate and long-term projects.
In his early teens, he developed a passion for capturing those crucial moments where you could see life pulsating if you looked carefully. Later he discovered the power of storytelling and journalism. Since 2017 he has worked on long-term projects in Portugal, China and India, committing tirelessly to shed light on under-reported topics and amplify the voices of those he photographs.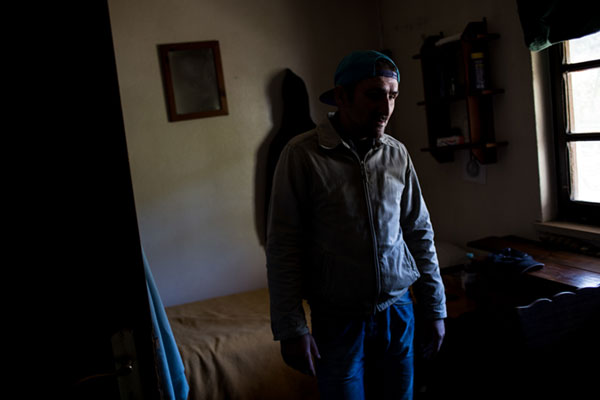 Recently, his ongoing body of work New Lisbon won the Leica Oskar Barnak Award – Newcomer. He was a finalist in "Community Awareness Award" " at the 78th Pictures of the Year International in 2021. Gonçalo's others distinctions include the Yunghi Grant 2020 (US), the Estação Imagem Award – Daily Life 2020 (PT), the Photographic Allard Prize for International Integrity 2019 (CAN), Young Talent at the Educating the Eye Award 2019 (ES) and finalist at the Hellerau Portrait Award 2018 (GER).
Gonçalo's work has been exhibited in numerous museums and festivals in countries like Portugal, Spain, Germany, China, South Korea, Australia, among others.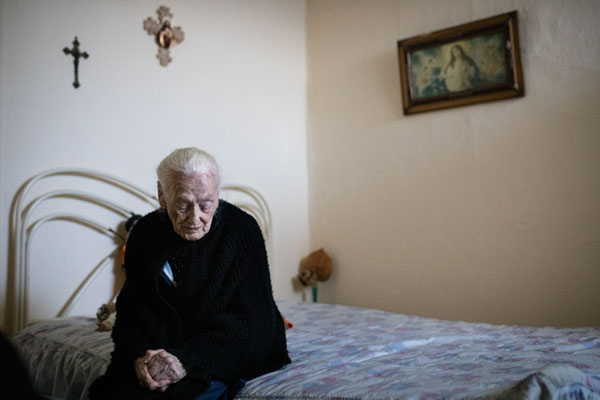 New Lisbon – exhibited at the Photopia in Hamburg, Germany June 2021
New Lisbon – exhibited at the Leica Gallery in Porto, Portugal, May to July 2021
New Lisbon – exhibited at the F2 Photo Festival in Dortmund, Germany June 2021
New Lisbon – exhibited at the Gongbech Gallery in Jeju, South Korea, January to February 2021
New Lisbon – exhibited at the Shanghai Center of Photography, China, November 2020
Squatting Moms – exhibited at "The World Within" part of PhotoBrussels 05, November 2020
Hope – exhibited in Dresden at the the Hellerau Portrait Award 2018, September 2018 ,
Organ Bazaar – exhibited in the European Month of Photography Bratislava, October 2018