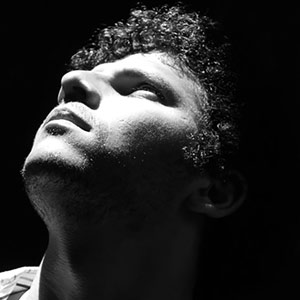 Born and raised in Egypt, Hassan Ragab was always drawn to design and creativity. With a natural curiosity for how things worked and a passion for exploring new ideas, he embarked on a journey of self-discovery that led him to Southern California, where he currently resides.
With over 13 years of experience in architecture, museography, computational design, furniture design, construction and generative arts, Hassan Ragab has become a respected figure in art and design. He is known for his unique approach to architecture, which combines contemporary technology with the historical built environment. His work reflects his belief in the philosophy of architecture and the importance of exploring new visual language for geometry which could reveal new meanings to our built environment.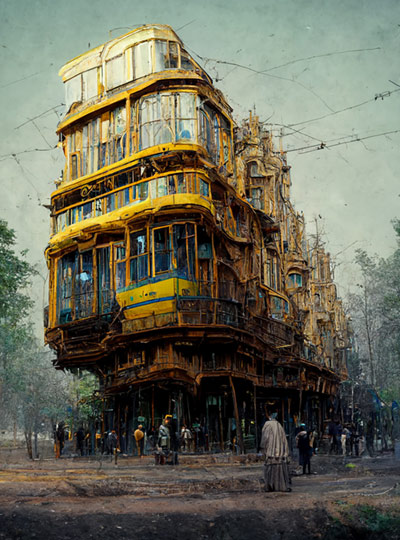 Throughout his career, Hassan Ragab has explored a variety of mediums, including computational design, AI, and graphic design tools. His work is often conceptual in nature, and he is known for his ability to create thought-provoking art pieces that challenge the viewer to think differently about the world around them
In addition to his work as a designer, Hassan Ragab is also a dedicated educator. He has taught at a number of online architectural institutions. He is passionate about sharing his knowledge with the next generation of designers and encouraging them to think critically and creatively about the world around them.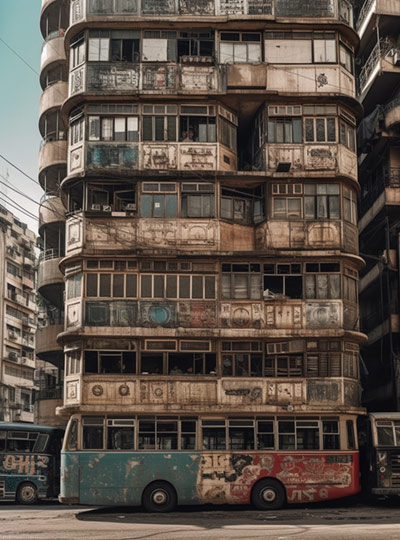 Throughout his career, Hassan Ragab has been featured in several publications, including Architectural Digest, Designboom, and Dezeen.
Despite his success, Hassan Ragab remains humble and dedicated to his craft. He continues to push the boundaries of design and explore new ideas, as well as provoking architects and designers to look differently at the history of the built environment.