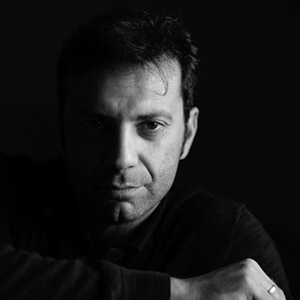 Dr Ioannis Galanopoulos Papavasileiou (aka Yiannis Galanopoulos) is an Associate Professor of Art at Zayed University UAE, and a contemporary visual artist. His work has been shown in numerous solo and group exhibitions in institutions in the UAE, Europe, the US, Australia, China and Japan. Most notably at Athens Photo Festival, the Kiyosato Museum of Photographic Arts in Japan, the Venice and Florence Biennales, the Pingyao International Photography Festival in China, the Czong Institute for Contemporary Art in Korea, and the Eyes on Main Street Festival in the USA.
His expanded photography work examines the relationship between ideated, geographic and virtual place, as well as the connections between objects, artists, media, viewers and society. Ioannis writes on photography and film and is a regular contributor to scholarly research journals such as Taylor and Francis; The Journal of Visual Practice Research, CGRNet: and the Canadian Review of Comparative Literature.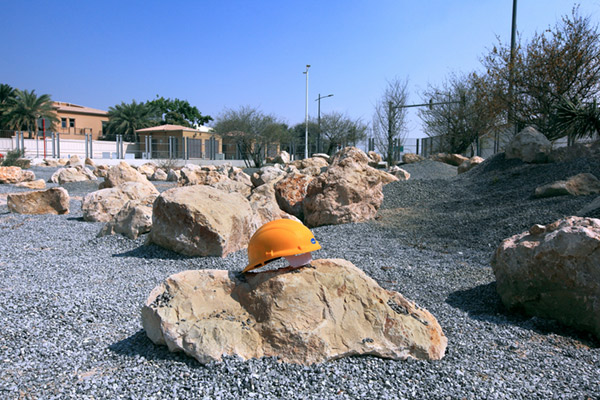 Ioannis's latest creative research is based on the project Views of Expatria, an exploration of the condition of expatriation and its representation through views of place and expanded photography. The project reveals through pictorial auto-ethnography the social and psychological complexities associated with the global phenomenon of expatriation. Using expanded photography as a methodology, venturing beyond the concepts of forced migration and refugee displacement, his works argue that expatriation has an impact on the identity of expatriates and their perception of place. This theme, which is highly relevant to the UAE, where a vast majority of the population experiences expatriation, has supported the production of many exhibitions, articles and presentations in various institutions.
Dr Ioannis has produced 7 solo shows and numerous group exhibitions throughout his career, most of them being juried and highly competitive. His research is extensive, covering not only exhibitions, but scholarly papers, presentations, and lectures with a wide variety of organizations as well. His numerous creative research disseminations are of international scope with outcomes that have reached large audiences.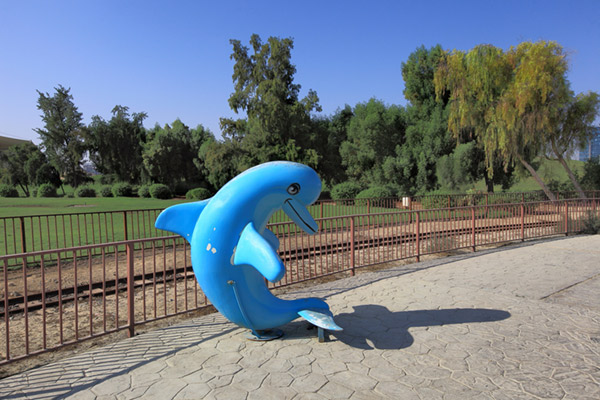 Ioannis is also an enthusiastic, positive, and known to be an effective teacher of visual arts, a sincere and accessible facilitator of knowledge to students. Now in his tenth-year teaching in the UAE, he has taught more than 3500 local and international students. He is a champion in the dissemination of students' works. Since 2013, he has organized and curated 31 student exhibitions and events presented at Zayed University galleries in Abu Dhabi and Dubai, and off campus at venues, such as The Youth Hub in Abu Dhabi, the Galleria Mall, the Alley at MiZa and other UAE galleries.
Books, Films and Exhibitions
Solo Exhibitions
2023: Architectura Transtopica, Zayed University Gallery, Abu Dhabi, UAE.
2021: Views from Expatria, Foundry Cultural Space, Dubai, UAE.
2021: Views from Expatria: Photographing Place and the self In Transience, Online, 3D exhibition.
2019: Transient Places, Pingyao International Photography Festival, Pingyao, China.
2018: Reduction to Absurdity, Muzikos Gallery, Vilnius, Lithuania.
2014: A World of Immaterial Objects, Selden Arcade, Norfolk, VA, USA.
2013: A World of Immaterial Objects, La Petite Vivienne Gallery, Paris, France.