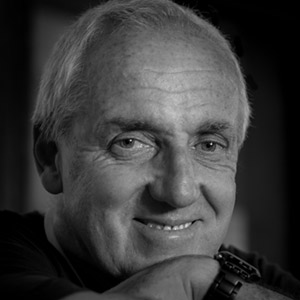 John McDermott is an American/Irish photographer based in northern Italy. He began his photographic career in San Francisco where he lived for many years before making the move to Europe in 2016, in the mountains halfway between Munich and Milan and two hours from Venice. John's start in photography came relatively late, after earlier brief other "careers"as a naval officer, football player and journalist.
McDermott started making pictures of football while still playing, and when photography was just one of his hobbies. This eventually led to his first paid assignments and before very long he was being called upon regularly by publications like Time, Newsweek and Sports Illustrated. His list of editorial clients grew to include Forbes, Fortune, the New York Times Magazine, Stern, Focus, Bunte, Geo, Wine Enthusiast, L'Equipe, Onze and In Viaggio. He was the photographer for the Dublin volume of the Time-Life Books series The Great Cities.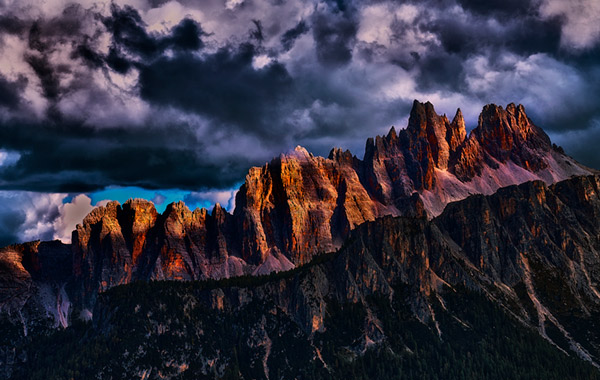 Corporations, graphic design studios and advertising agencies soon began to seek out McDermott for annual reports and marketing communications, appreciating his clean, graphic style, sensitive use of color and light and the ability to always convey a feeling of authenticity. Some of his commercial clients include Apple, Adidas, Johnson & Johnson, Goldman Sachs, US Airways, Merrill Lynch, Eastman Kodak, Capture One, Nomura Securities, Canon, Sony, International Paper, Bank of America, American Express and Visa. When German sportswear giant Adidas wanted to commemorate it 60th anniversary with a 600-page limited edition book McDermott was entrusted with all the photography to be done in North America.
John has covered ten Olympics and nine FIFA World Cups, usually for Newsweek. Additionally, he served as one of FIFA's official photographers at two World Cups and three Olympic football tournaments. His work has been recognized by Communication Arts Photography Annual, the Mead Annual Report Show, the IOC Photography Contest, the Graphis Photography Annual, the AIGA Design Annual and the Sasakawa Sports Foundation. John has also served as a member of Apple's Photographers Advisory Board.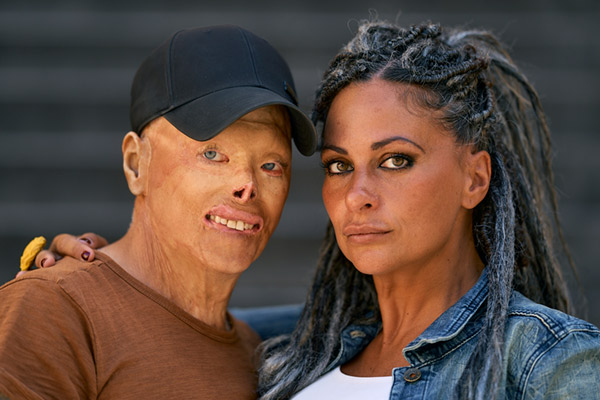 John is equally at home on location or in the studio, on the sideline of an international football match or in a high-tech laboratory, a manufacturing facility or an executive suite. His work defies categorization, thanks to his curiosity and diverse interests, which include portraiture, reportage, sports, science and industry, landscape and architecture. He views every day as a new opportunity to learn and to improve. Since moving to Italy he has become involved in creating imagery for the wine industry. In the past ten years John has also been teaching workshops on portraiture and street photography several times each year for the Germany-based IF/Academy.
Books, Films and Exhibitions
Dublin, The Great Cities, Time-Life Books
Adidas, 60th Anniversary History Book

John McDermott, Sports Photography at Gallery FNAC, Verona